Panda Rose Consulting Studios has been providing advanced professional consulting services since 2010. In the past decade, we have developed into three primary verticals to ensure our clients get the results they need: Software Development, Digital Marketing and Managed IT. By having a team with specialists in all three of those areas, we are able to provide the full technical consulting package to businesses around the world.
Currently headquartered in Spruce Grove, AB, Panda Rose has been making a name for itself in the online marketing scene, as well as web and mobile application development.
Our software development team has worked on everything from legacy enterprise RPG software on AS400s to cutting-edge web and mobile applications developed in PHP and React, managed by thousands of users daily.
Our digital marketing team implements Search Engine Optimization to bring pages onto the first page of search engines and grows social media followings by thousands of followers.
Our managed IT team has helped organizations as small as 2-3 users to as big as hundreds, to manage their infrastructure and remain operational.
Together, all three teams have been able to help organizations throughout the world accomplish their goals within their budget.
Our constantly growing team of web designers, software developers and digital marketers is made up of people from all walks of life, all managed by this great team of developers, designers and engineers. Our environment encourages everyone to learn, grow and expand their skills regularly, and so many of us wear multiple hats (SEO, Social Media, Software Development, etc.). This helps everyone not only to enjoy their work and do a better job in the process, but allows us the flexibility and adaptability to handle pretty much any project that comes our way.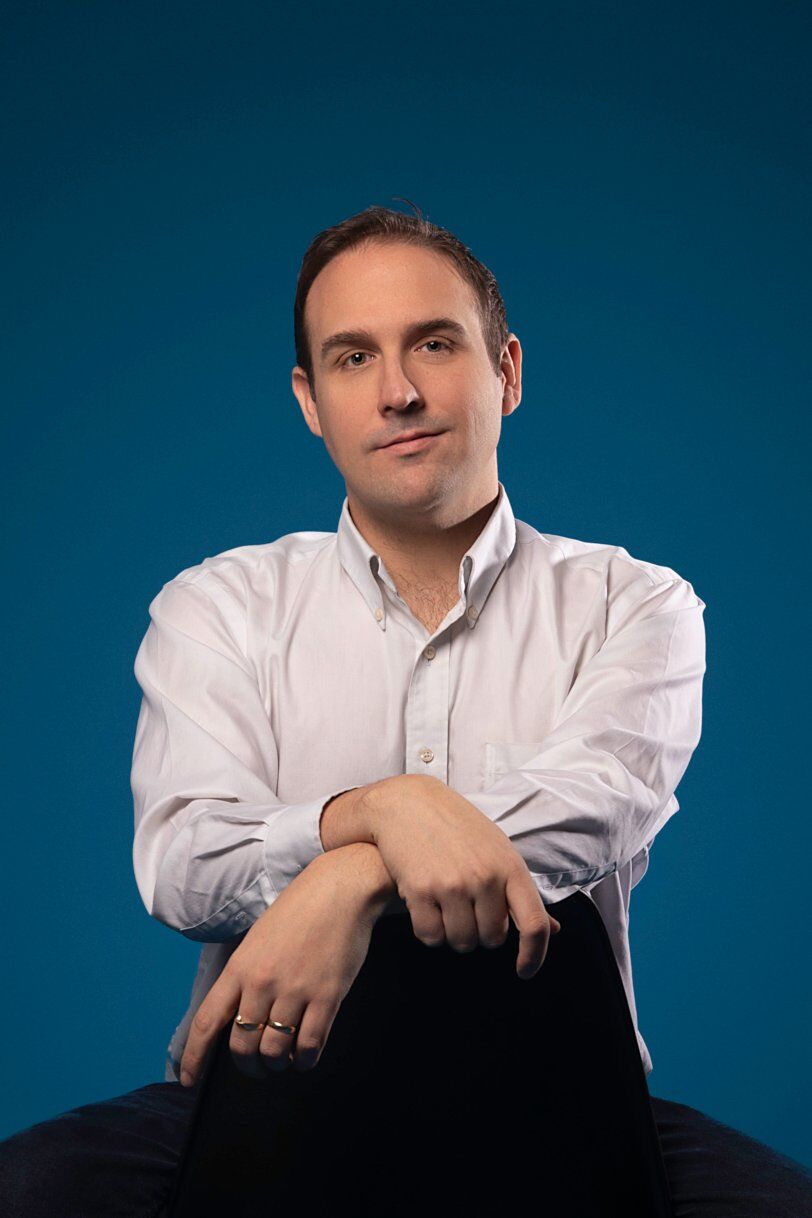 Kelly John Rose
CEO
Jack of All Trades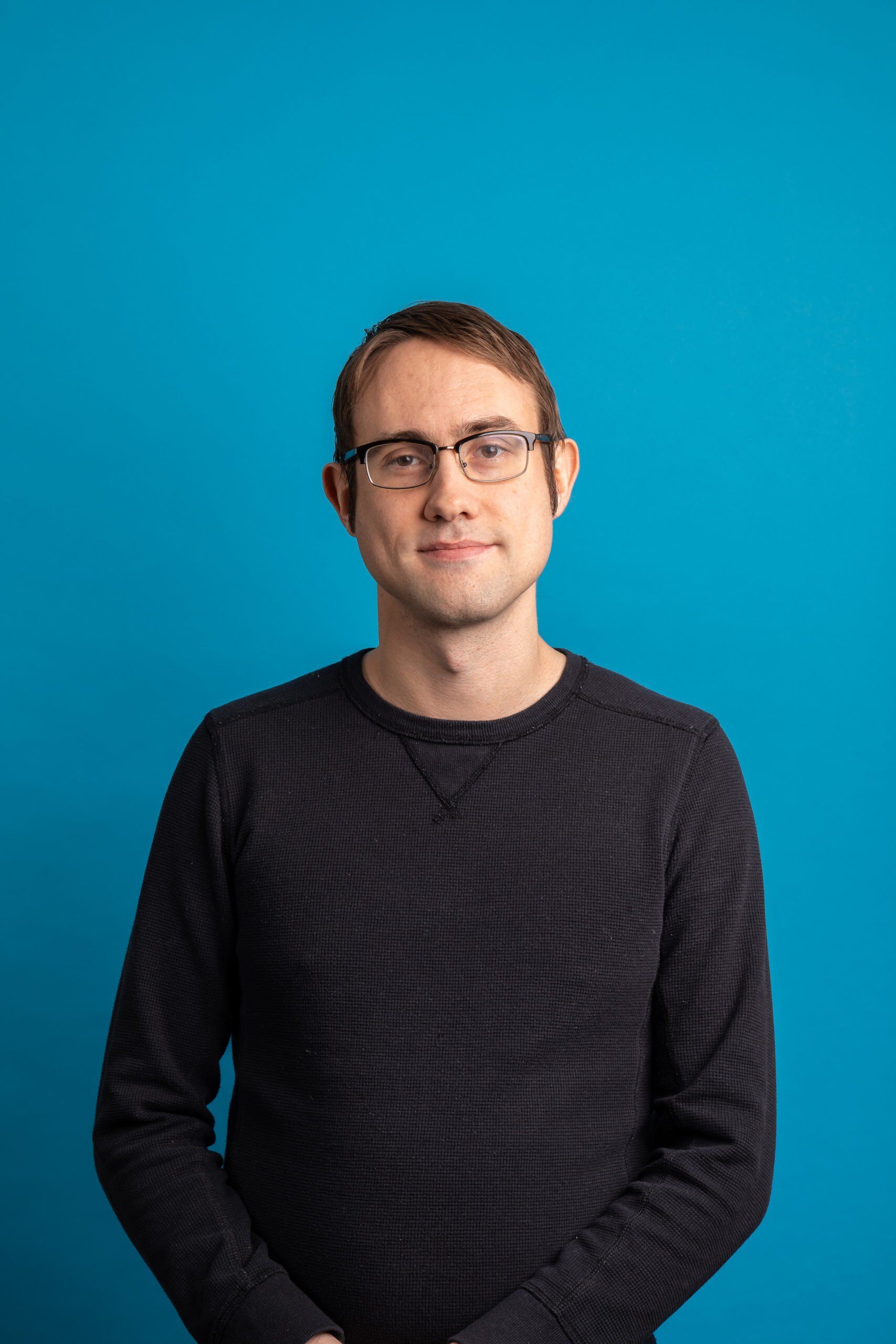 Stefen Enns
Development Lead
PHP, React, Web and Mobile Applications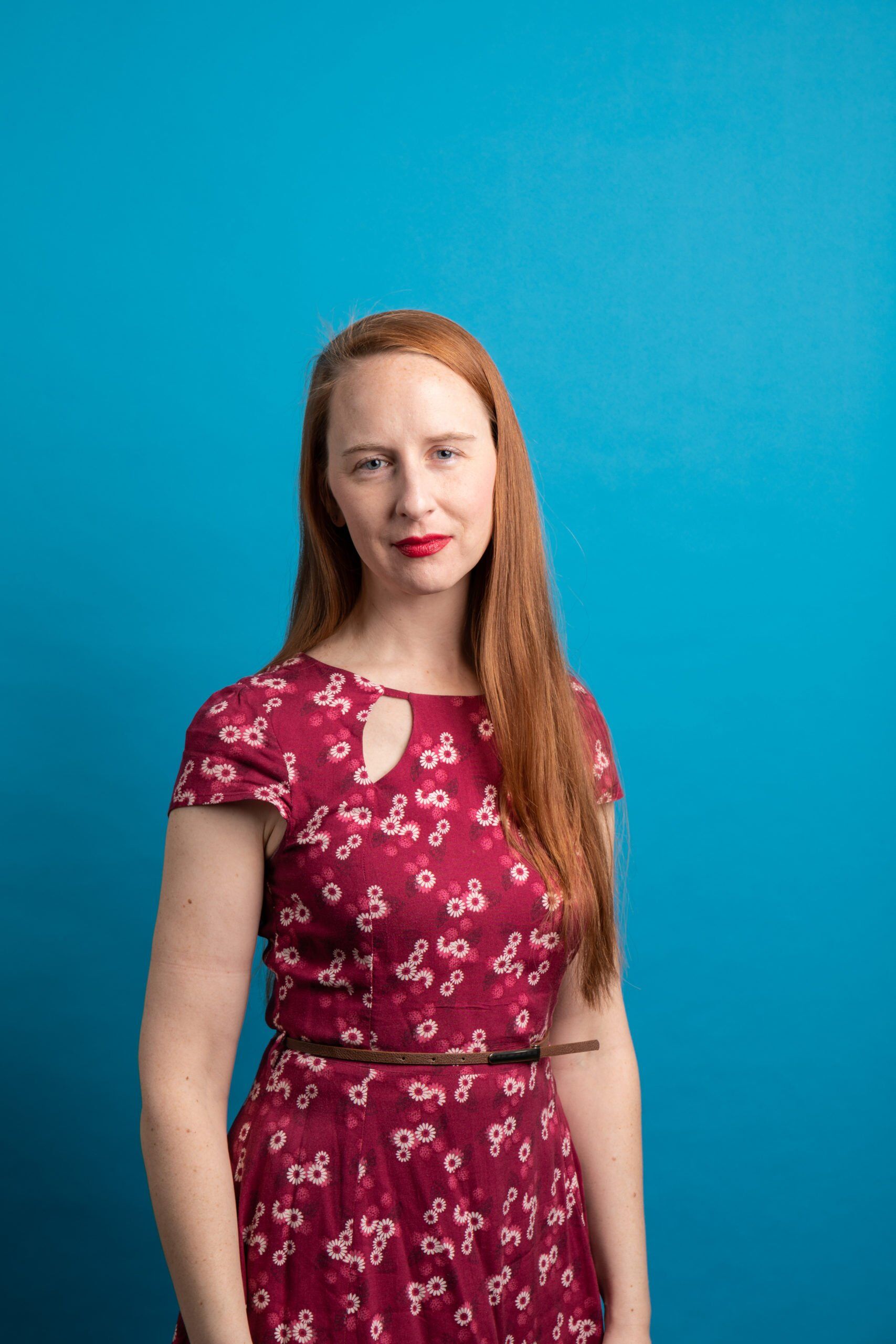 Deborah R. Mullan
VP Solutions Delivery
Digital Marketing, SEO,
Web Design and Development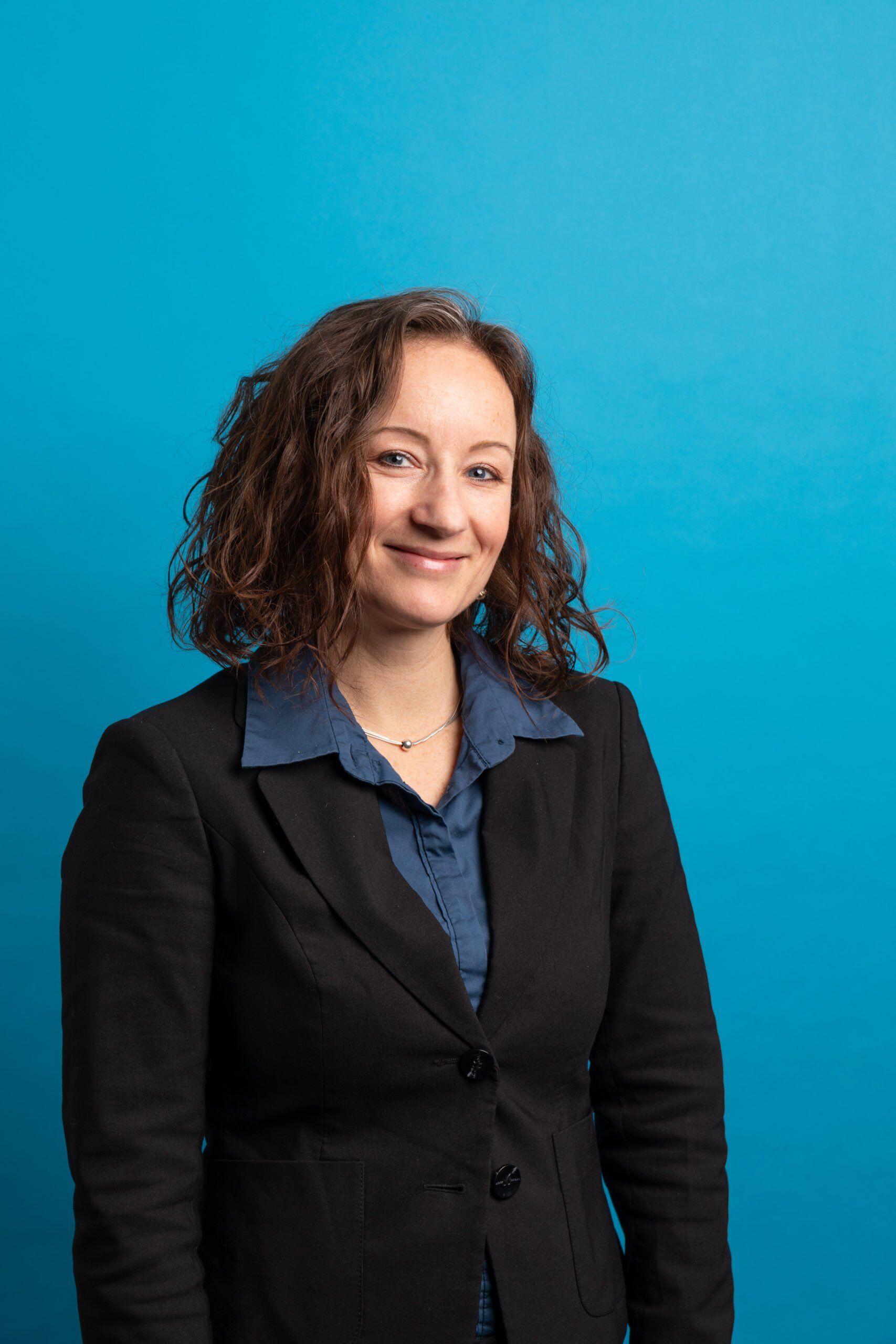 Maxine Vincent
Head of Operations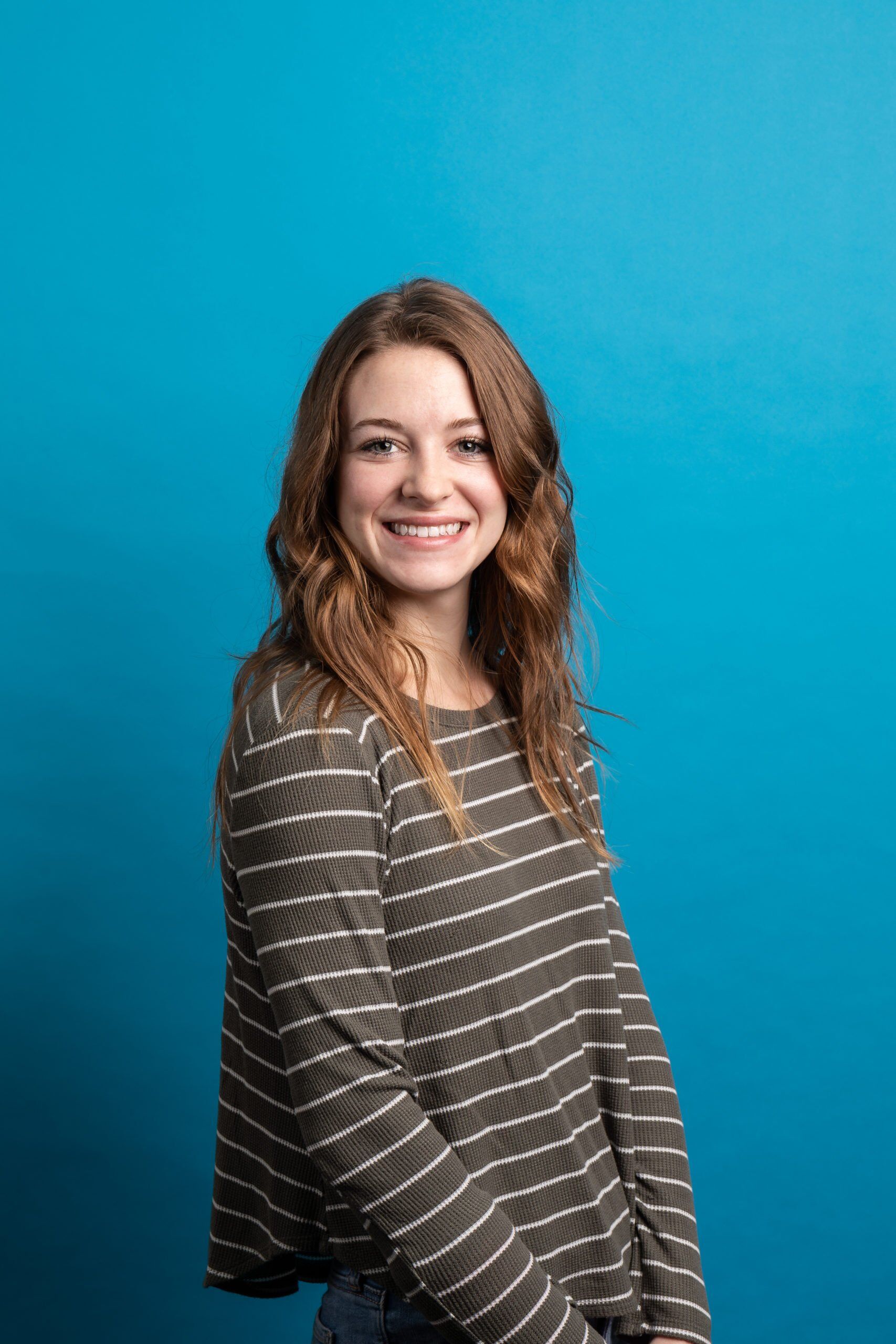 Leah Hartum
Social Media Specialist
Strategy, Content Creation, Client Account Management

Paul Bohuch
Senior Software Developer
PHP, React, Javascript, HTML

Kat Neumann
Graphic & Web Design Lead
WordPress, Logo & Branding Design, Graphic Design

Joseph Guigui
Hardware and Operations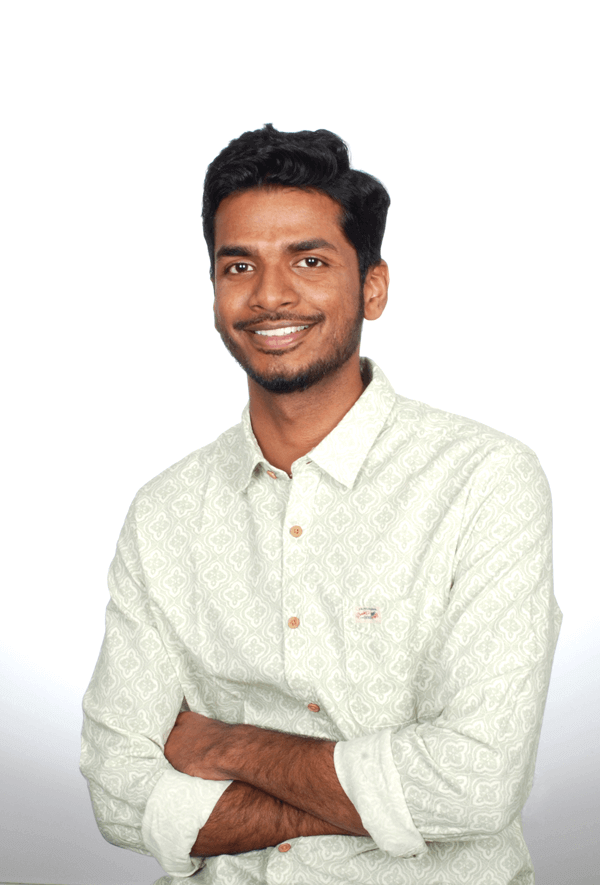 Vivek Reddy
SEO Specialist
Data Reporting & Analytics Expert, Content Management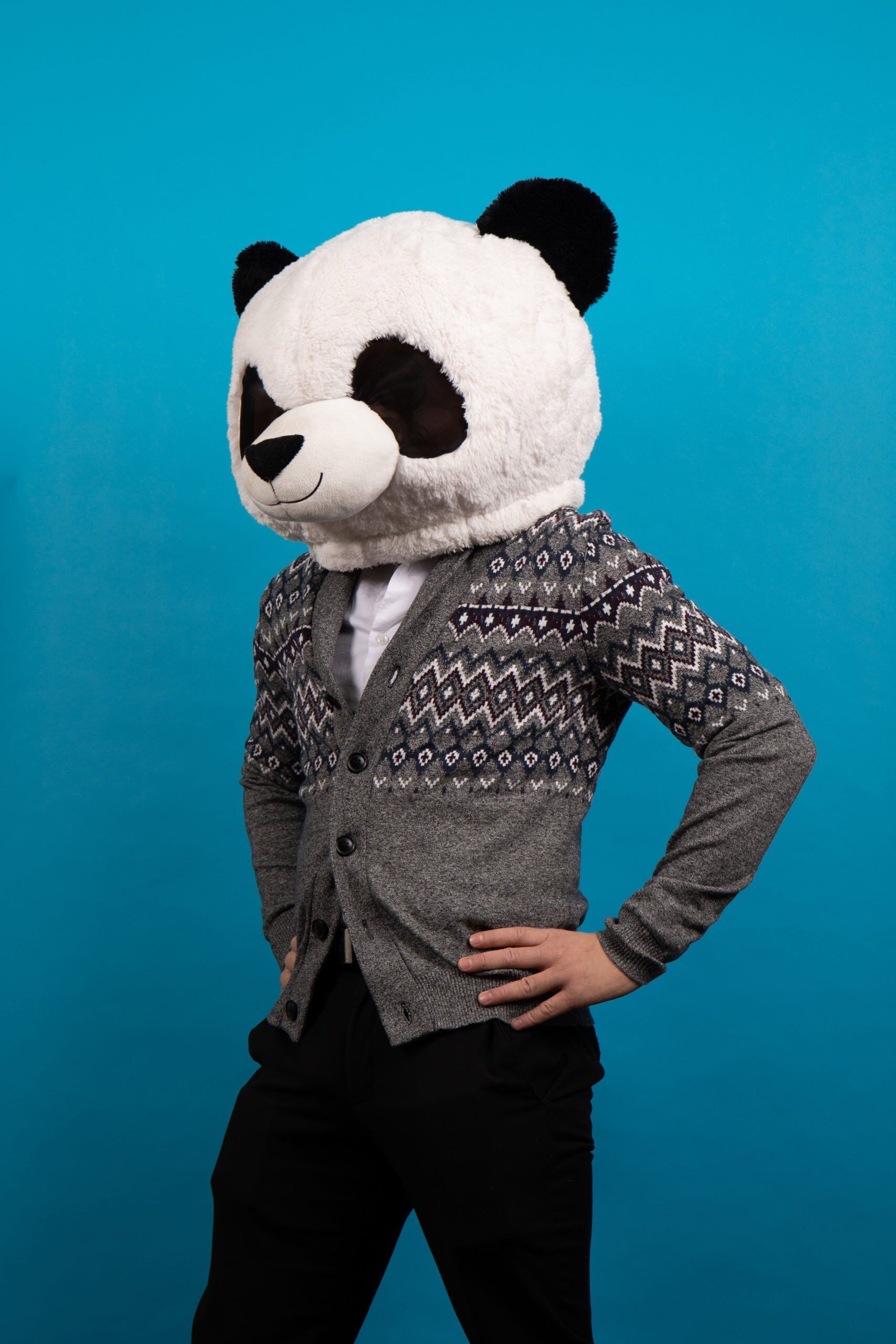 Panda Rose
Inspirational Lead
Bamboo eating, relaxing,
being super cute
"The Panda Rose team was able to take the vision in my head and turn it into our new custom website. Finding solutions for problems they have not had to deal with in more common industries. I still trust them to maintain and update my website as my business evolves. I have recommended them to many other companies because of their professionalism and quality of services offered."
Ashleigh Munro
Kiwi Nurseries
"Panda Rose made and is maintaining my web site. They listened to what I wanted then presented me with what I wanted x10. The look and feel is so professional and really shows my business off! Then they showed me how dedicated they are to maintaining the site. I have even gotten emails after hours to make sure I am getting all my emails from the site, thanks Deborah! You don't find dedication like that in many companies but this one has it in spades!"
Pauline Chomyszyn
Laberge Engraving

"Kelly & Panda Rose - were referred to me by a good friend and I cannot say enough GREAT things about Panda Rose! They have been able to save a massive project for us and ensure it was successful They surpassed all expectations & blew us away with their ability to work with our last-minute requests & changes. We will be forever grateful to the Panda Rose team! Thank you guys! We appreciate you x 10000000. If you are looking for a reputable company who will put their heart and passion into your project.. this IS THE RIGHT FIT!"
Stephanie Howie
GoldHunt
"Kelly and his team really understand the ever changing world of website optimization, my company Printer World International Inc has been using their various services for 6 months and we have see a significant increase in inquiries for real sales opportunities, their attention to detail and responsiveness is very professional."
Paul Curcio
Printer World
"I have used the services of Kelly Rose at Panda Rose for the past year and am very impressed. A year ago I changed from my old search engine optimizing company as my rankings on google had dropped significantly. I went to Kelly for some website work and to move organically to the top of google. He has done what I asked of him and quickly. He checks in regularly asking to see if what he is doing is making my phone ring and it is...I am very happy with his work and will continue to use his services."
Krista Lindstrom
Axiom Mortgage - Mortgage Simple
"Panda Rose took an idea barely scribbled on a napkin and turned it into a technological treat containing more delicious ingredients than I ever imagined. Their thorough construction process and attention to detail drew intangible concepts out of me and turned them into marvels of software that even make me look brilliant. This exceptional team is the answer to any IT situation. They embrace the customer, team up with it, and protect what evolves into an intimate and trusting relationship. They know their stuff — count on it."
Dave Selinger
Chatz?
"We've been working with PandaRose for several years now.  As a start-up in the international world of educational multi-media, it is essential to have a technical partner that is responsive and cost-conscious while providing service of the highest order, and I am delighted that PandaRose succeeds magnificently on all three counts.  We have recently added Harvard, Princeton, and the London School of Economics to our institutional subscribers, and we simply couldn't have succeeded without PandaRose. We look forward to working closely with them far into the future."
Howard Burton
Ideas Roadshow
We are the team you need for your next project, within your budget, dedicated to your long-term success.
Give us a call to get started.