Mobile App & Software Development
Whether you have the vision for the next big mobile application that will take over the world, or you envision a small mobile application that will help your employees do their jobs more efficiently, big or small, complex or simple, Android and iPhone, Panda Rose can bring it to reality. Our team's mobile applications have helped large corporations better manage their sales teams and worked to improve the mental well-being of people all over the world. When you work with us, we don't just develop a quick app and walk away. We work with you from start to finish, laying out a clear timeline, with a budget and milestones to make your vision come true.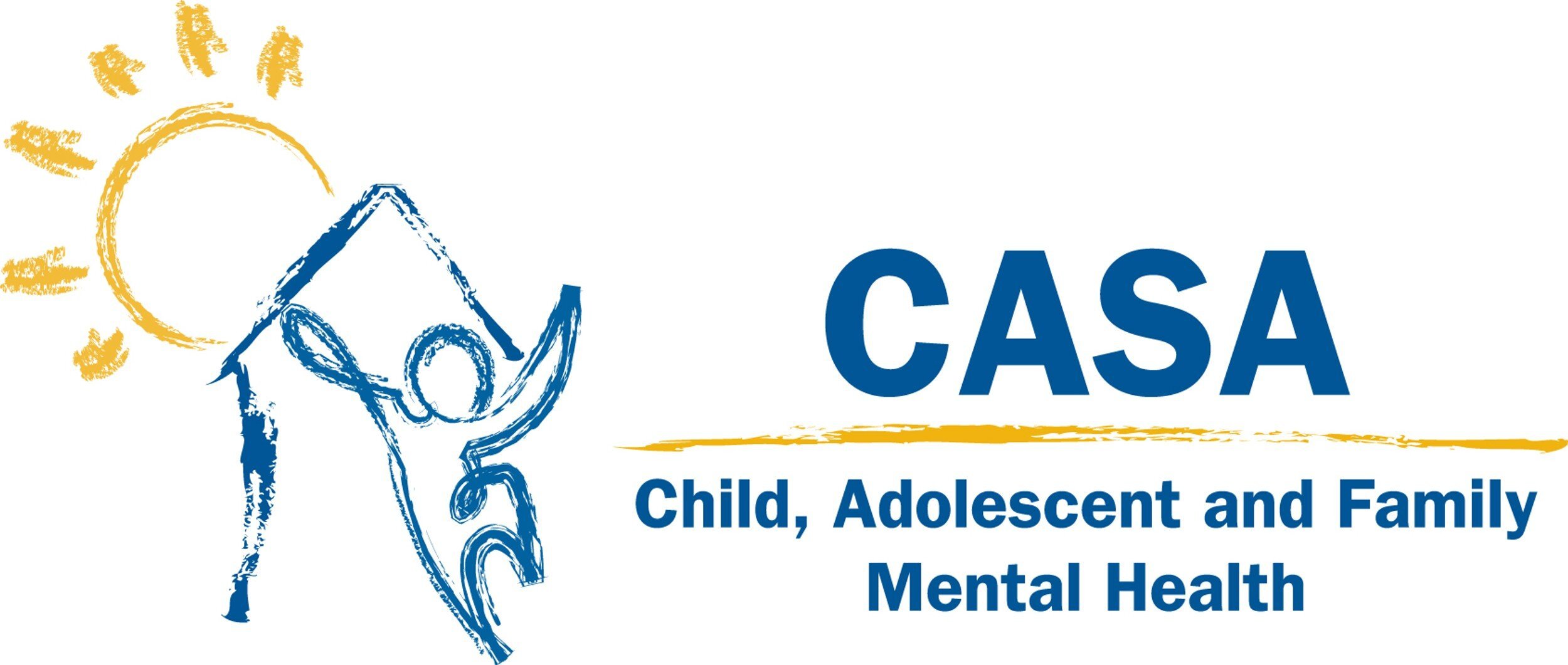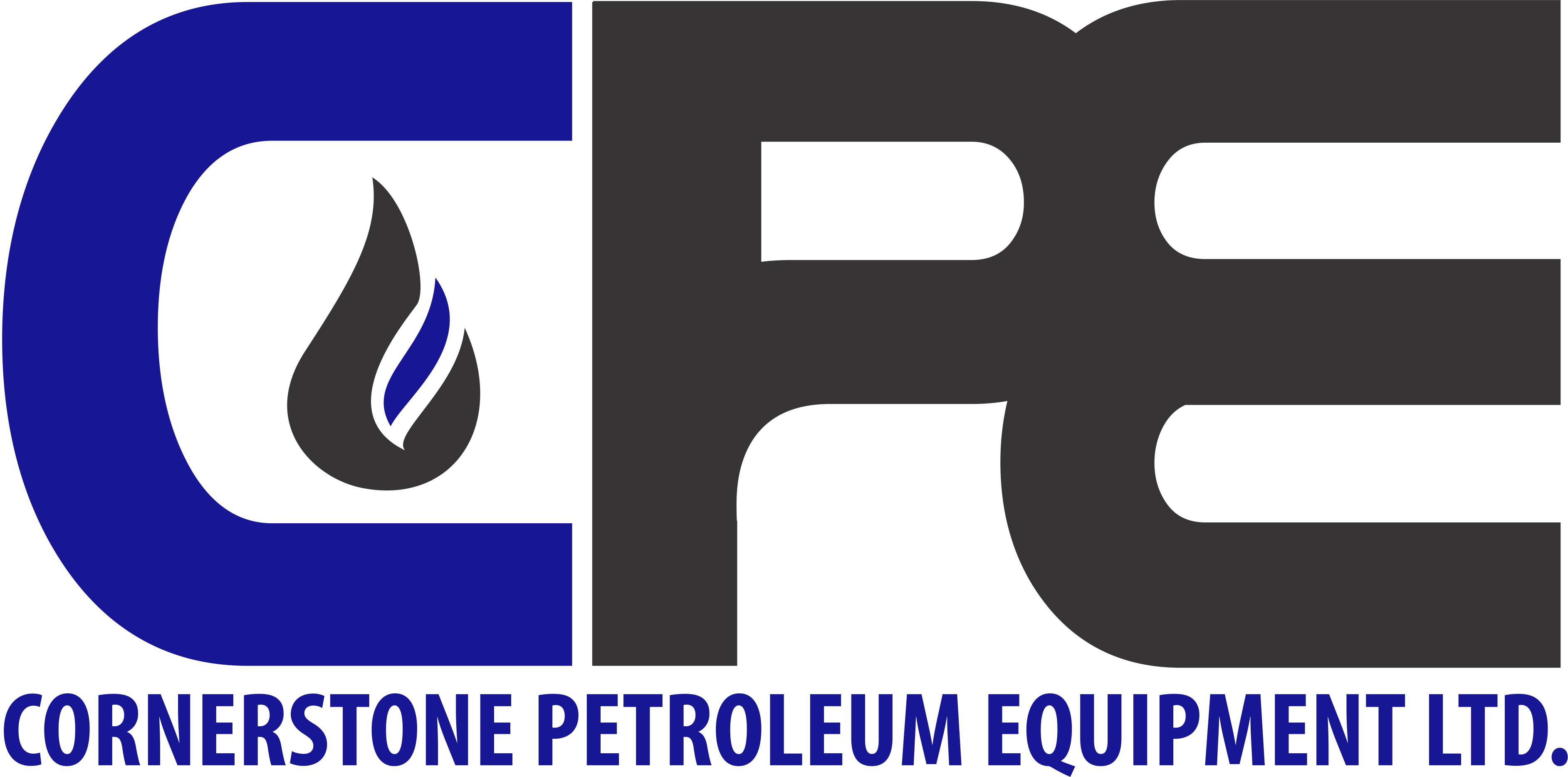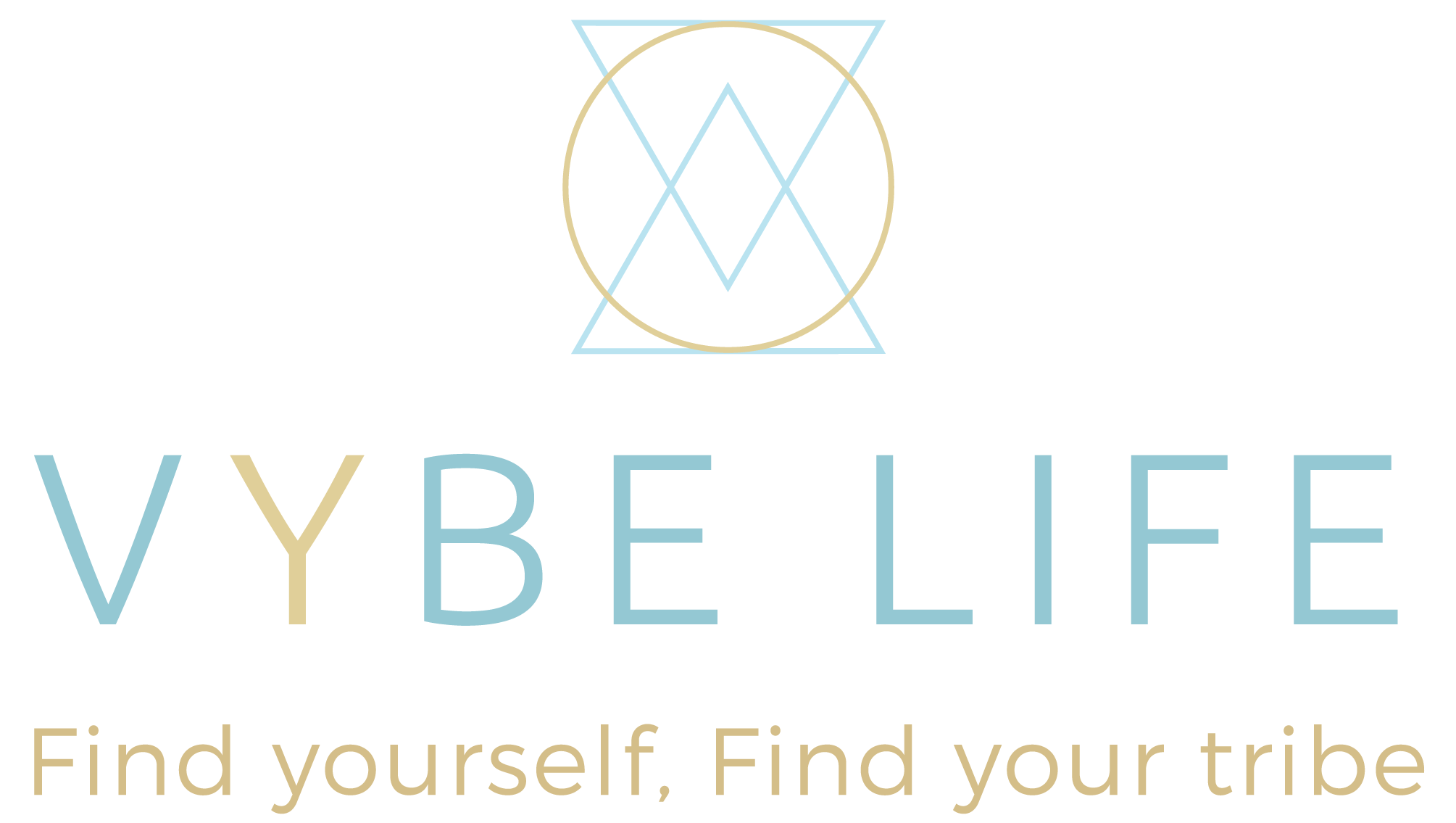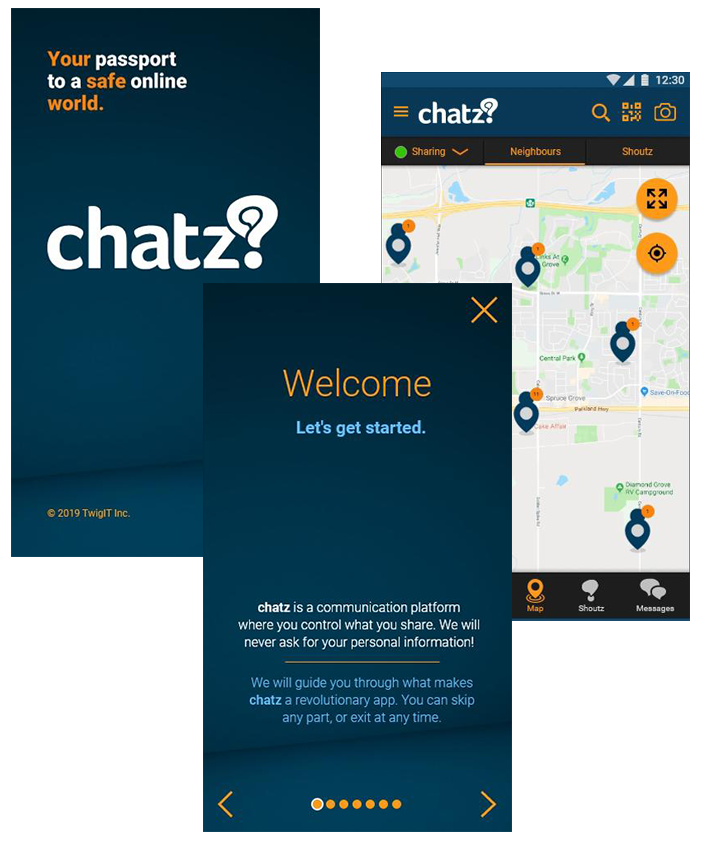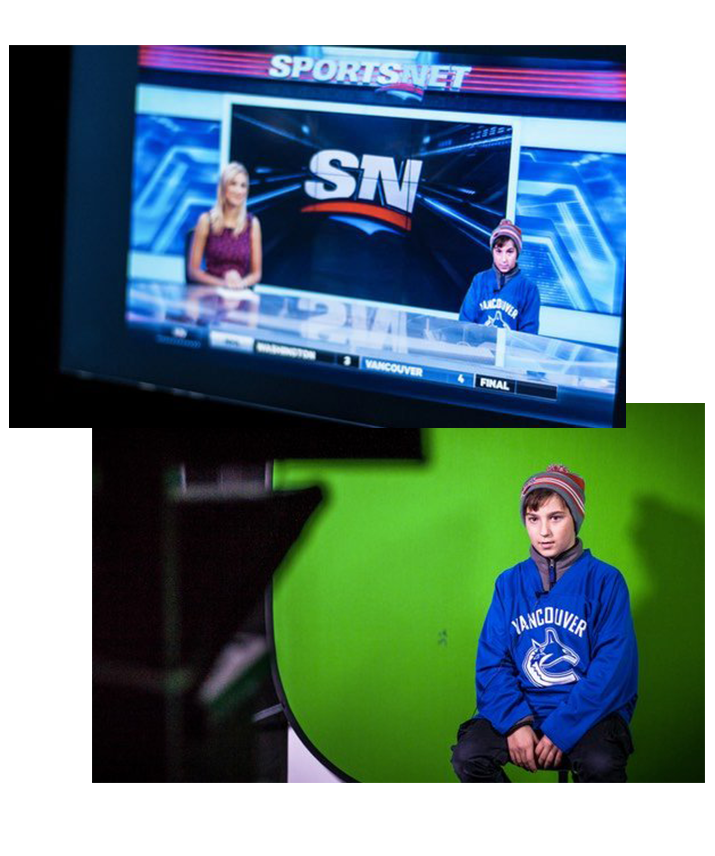 Custom App Software Development
.
Our software team can develop far more than just mobile applications. With decades of experience, our team can help you build effective web applications to streamline your processes, complex enterprise applications on advanced servers, and highly secure systems, using the latest technology ranging from blockchain to end-to-end encryption. We program in a variety of languages, depending on the requirements for your specific project. Let's meet and discuss your needs and how we can help you to best use your technology effectively.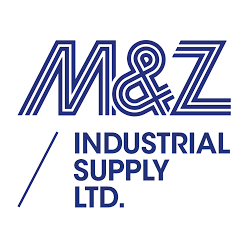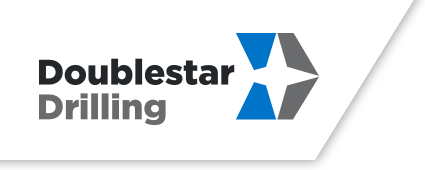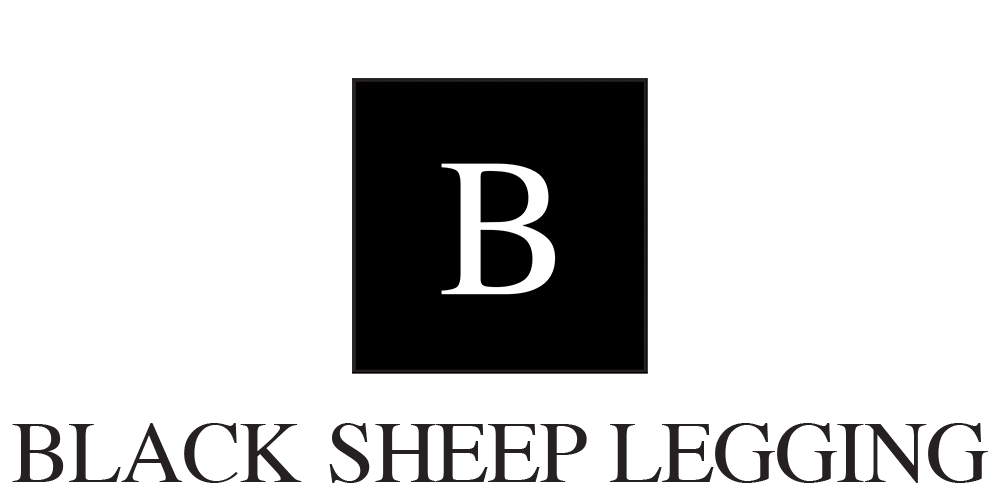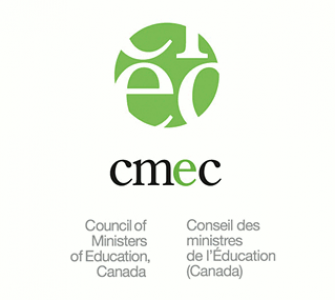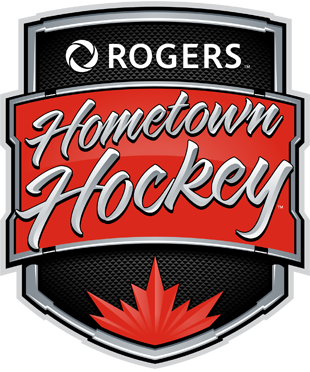 Kojo-Foundation is a Rapid App Development environment for the modern age, containing complexity so you can develop effective and reliable applications that cross the platform barrier, producing web, mobile and desktop applications that fit their environment from a single code-base with web-centric technologies that many businesses already support. Frontend, Backend and Devops — we combine the best available technologies to produce applications which are cohesive, modular, and easily deployable in a variety of circumstances to meet your business's unique needs. Whether you're hosting your application in your backroom on a budget or scaling to thousands of virtual servers on an Amazon cloud, or taking advantage of the latest Serverless methodologies, &c., Kojo-Foundation has you covered.
Kojo-Foundation Supports: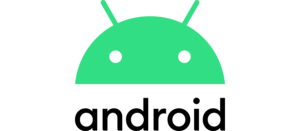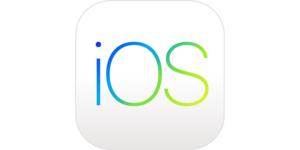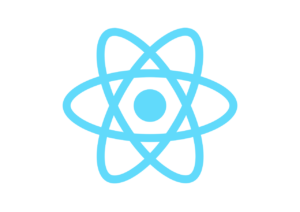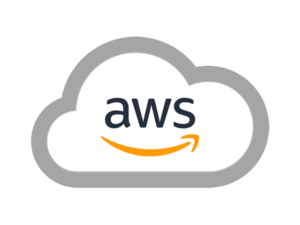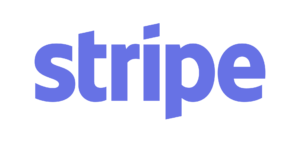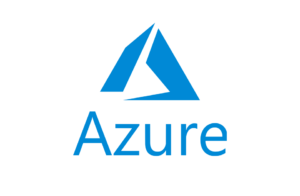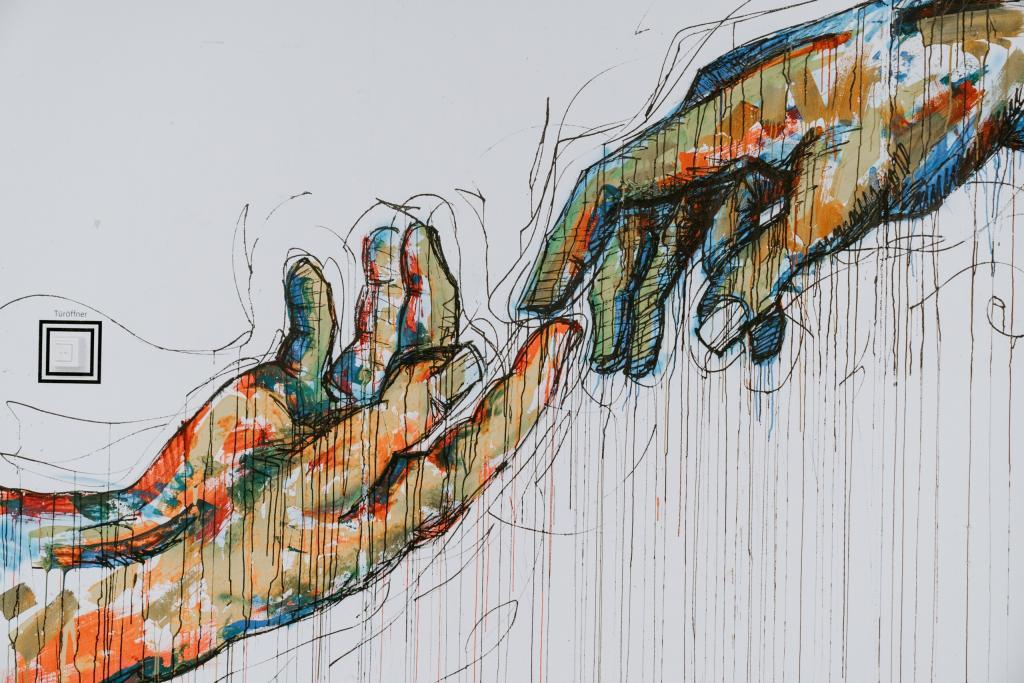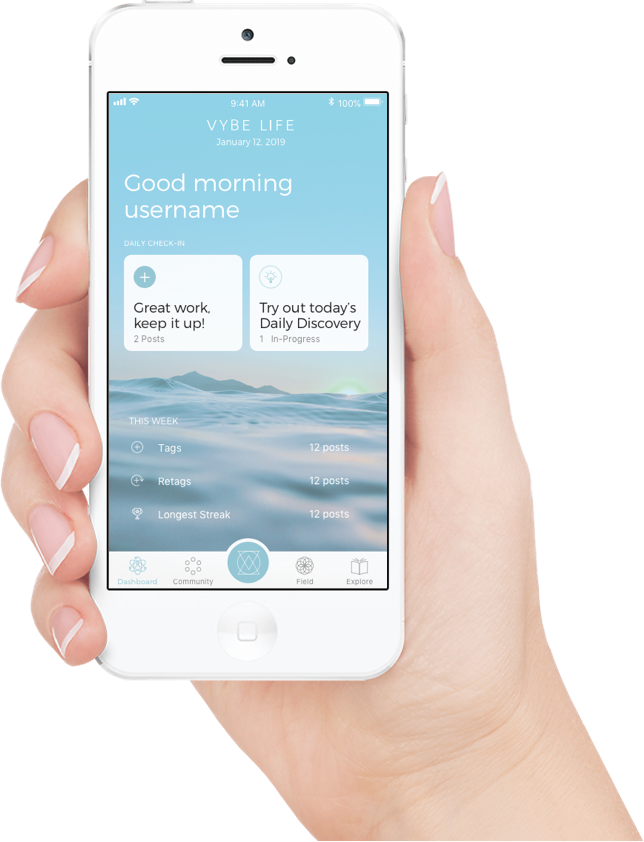 We get it, you have vision for your company, and a list a mile long of technical work that needs to be done to save you both time and money. You know that if you can just improve your IT processes, implement some custom app development and deal with your technology issues, so you are ready to take your business to the next level.
Panda Rose's technical consulting can provide you with the expertise you need to implement your vision and grow your business.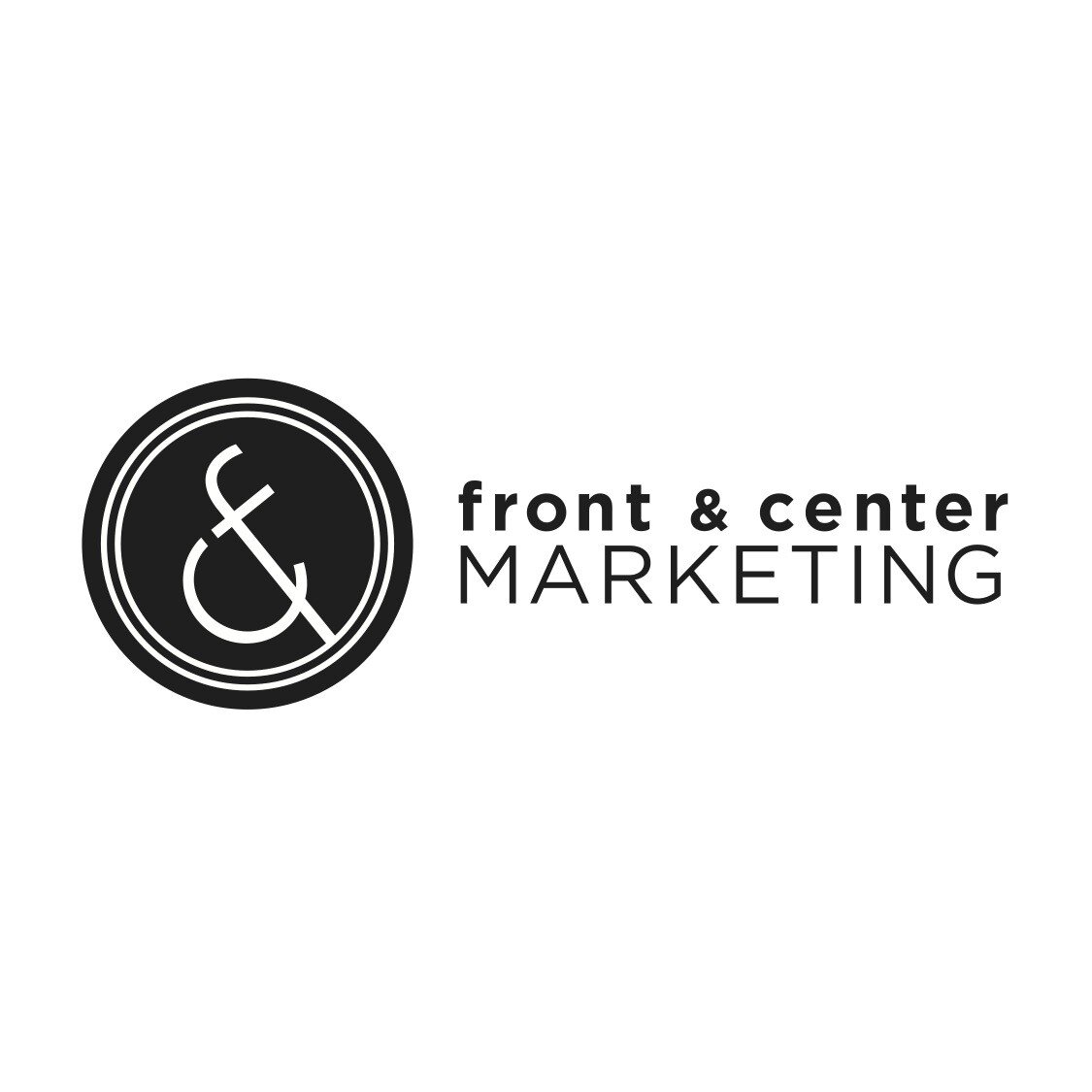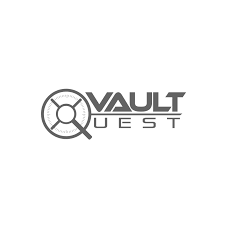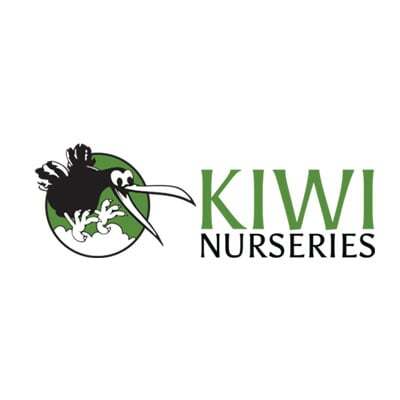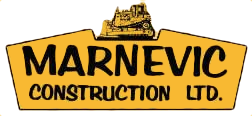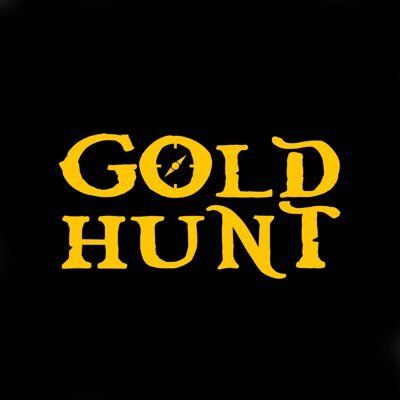 Give us a call and find out how Panda Rose can
support your organization's digital future.