Like Bamboo to a Panda,
our work is tasty!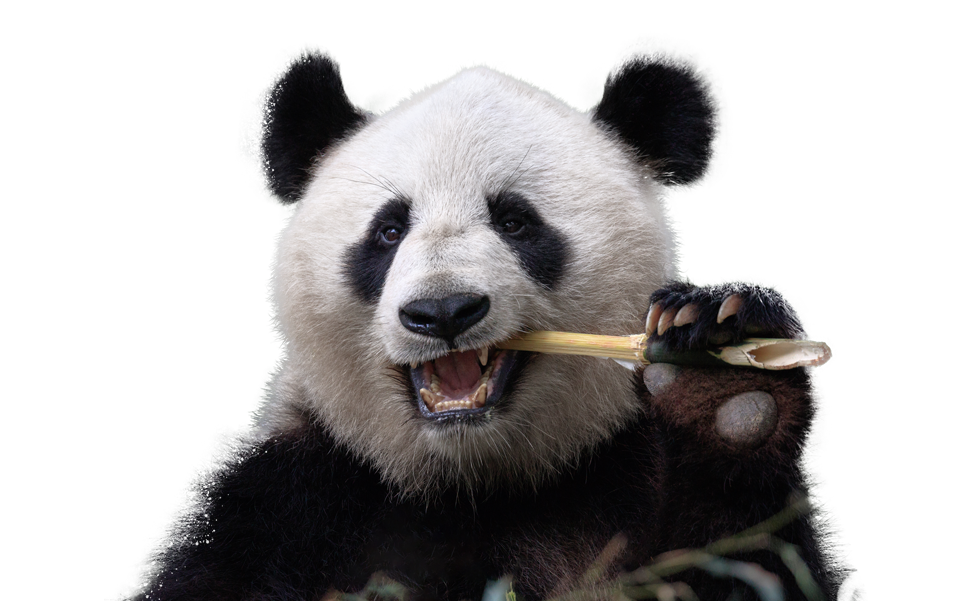 Our team has been developing and designing websites and mobile applications since 2010. The sheer variety of projects we have taken on and successfully completed covers the entire spectrum of technical requirements. From designing custom e-commerce websites for small local businesses to programming mobile applications for both the iPhone and Android platforms able to handle hundreds of thousands of users, to creating interactive exhibits for large installations like the PC Financial Zipline experience at the Ex in Toronto. With each project, we have brought our unique and advanced technical skills to create products and experiences that push the limits of what is possible.
Here we have a sampling of some of the projects we have completed. These include projects that required advanced high-security systems like the GoldHunt web application or Chatz, fully WCAG 2.0 AA accessible educational websites like AccessForward or Transforming FSL, and e-commerce platforms like Kiwi Nurseries.