IBM / AS400 Systems Support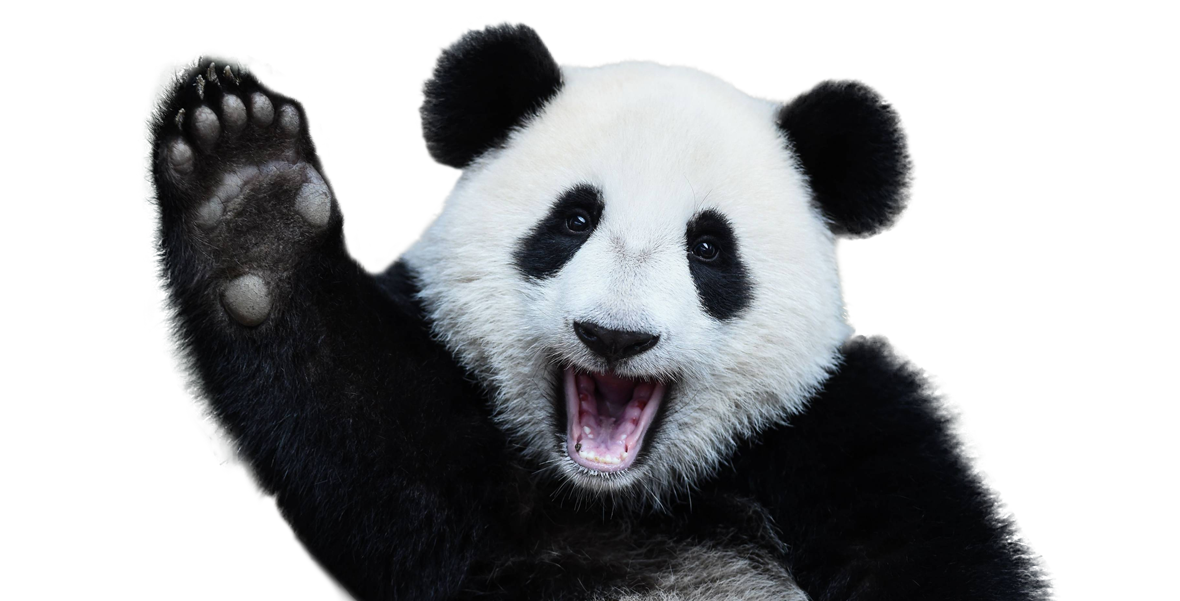 Our team has collectively been working on everything IBM for well over a decade. With professional experience supporting and administrating IBM Power Systems, working with the IBM Cloud, installing and maintaining IBM Mainframes, and providing consulting on Linux, long term planning and software development in the IBM environment. Our IBM support combined with our Managed IT team has helped many businesses reach the next level.
We support and administer: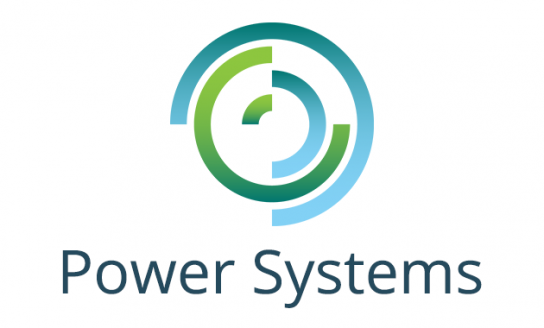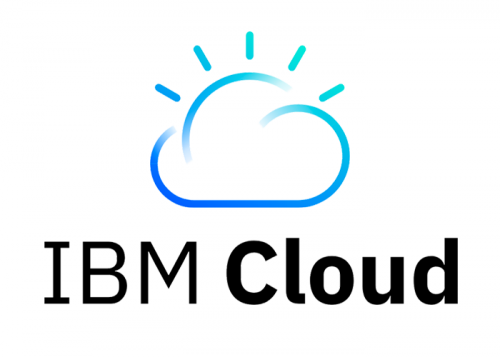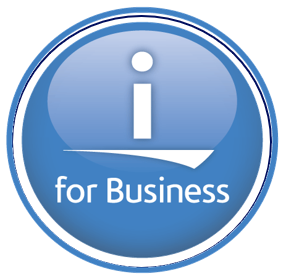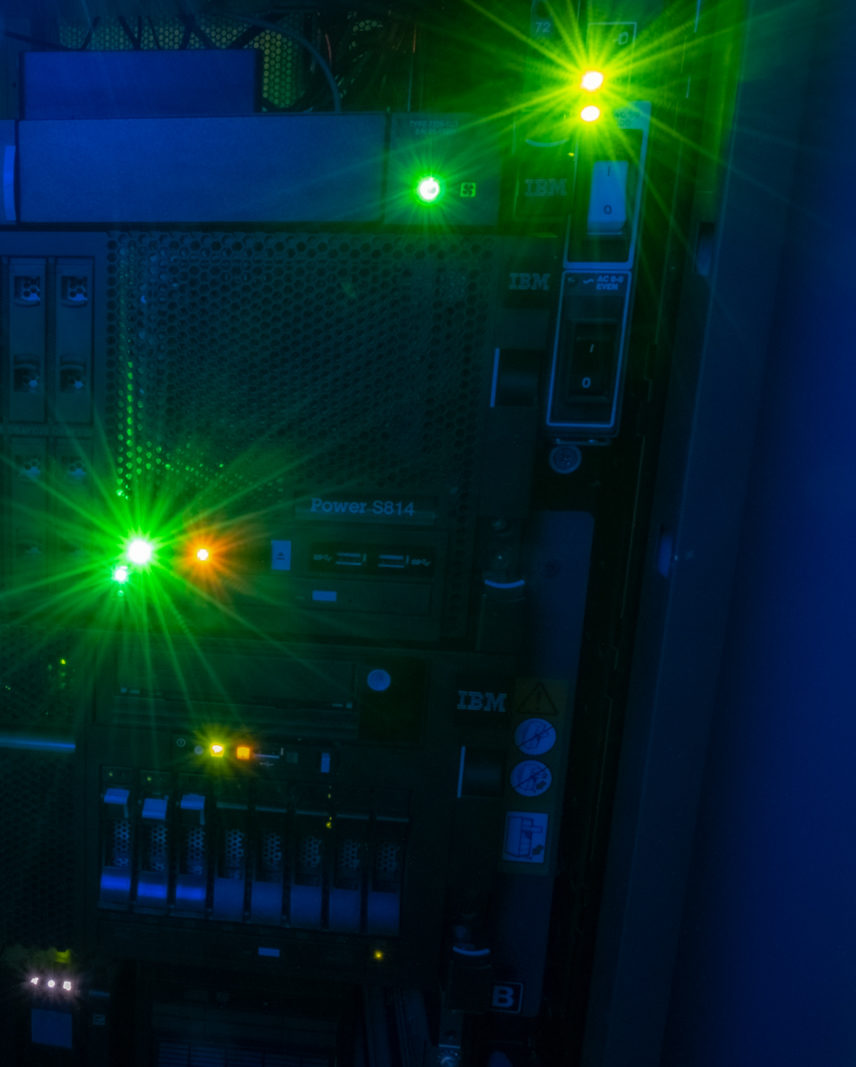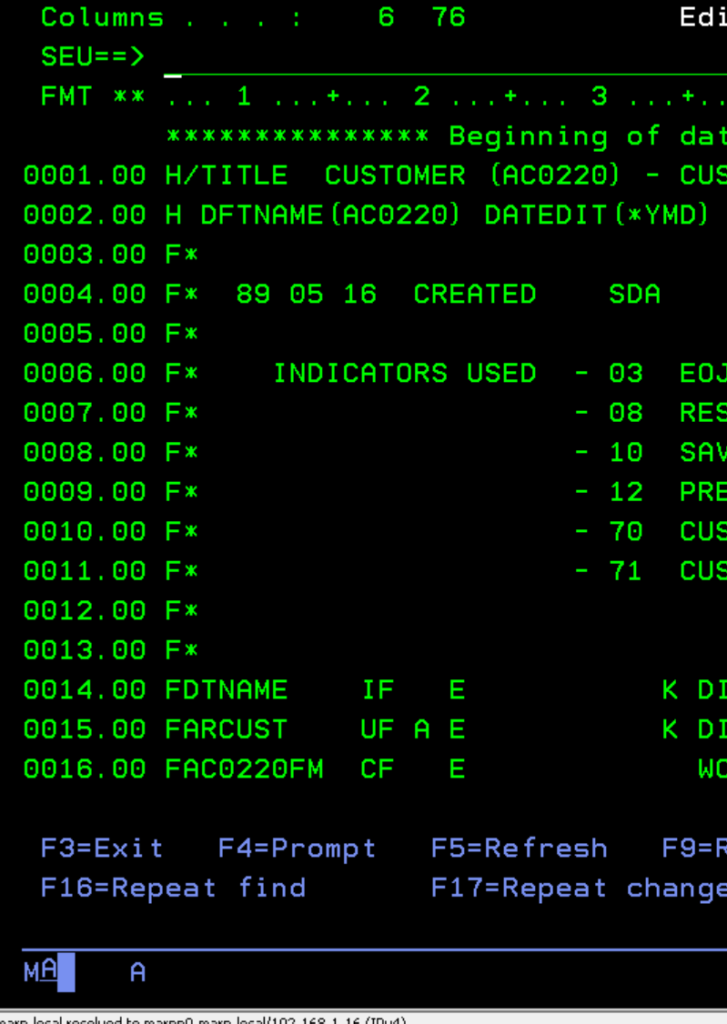 AS400 and Legacy Software
.
Many corporations have a mainframe which run their whole business. We have local developers who have been working for over a decade on RPG, COBOL and other legacy languages. Our software development team has decades of experience developing, maintaining, and managing Legacy Systems like the AS400.  Our legacy developers know how to create and maintain programs build with COBOL, RPGLE, CL, PHP, and more, and they work with our App development team to create new and efficient ways of working with your existing data.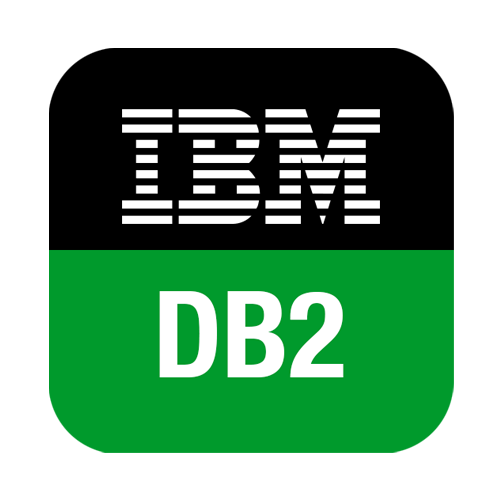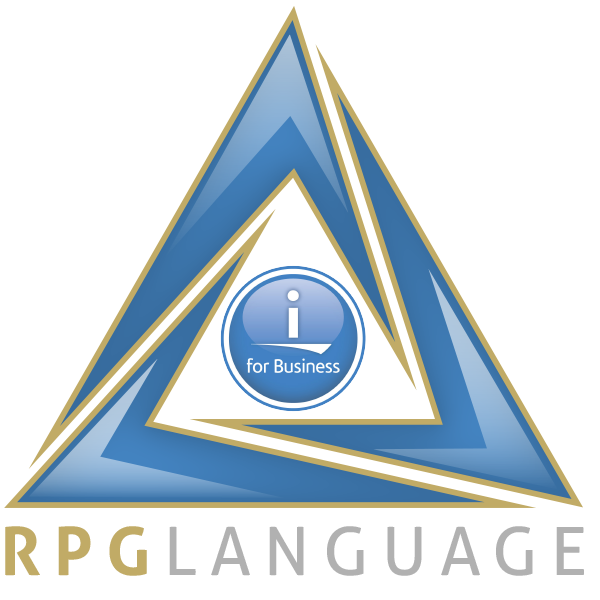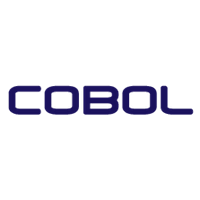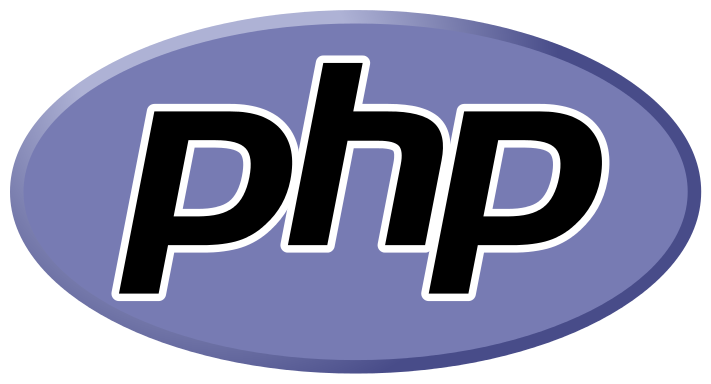 Do you have a legacy AS400 or IBM Power system and need local support?
Let us give you a hand today.