IBM, IBM Cloud, Power Systems, Power9 Mainframes, tape backups. Lots of other words that specifically relate to IBMi.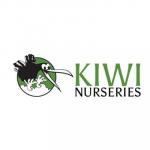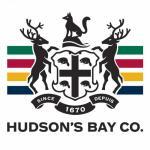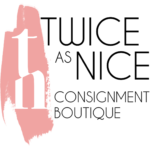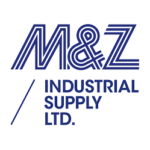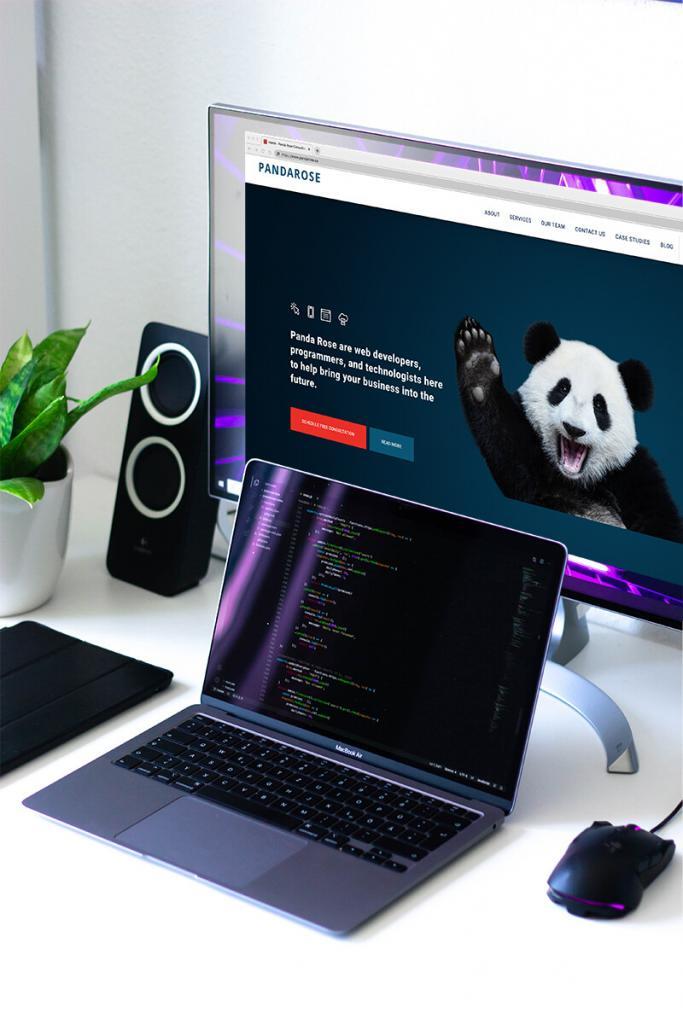 AS400 and Legacy Systems
.
Many corporations have a mainframe which run the . We have decades of experience developing, maintaining, and managing Legacy Systems like the AS400. COBOL, RPGLE, CL, other terms related to AS400 and legacy systems.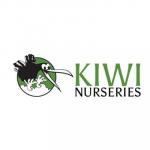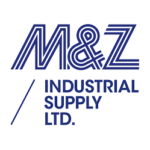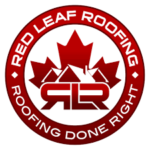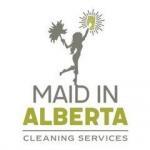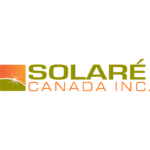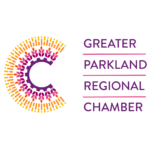 Give us a call and find out how Panda Rose can
support your organization's digital future.