We are web designers, software programmers, and digital marketers here to help bring your organization into the future.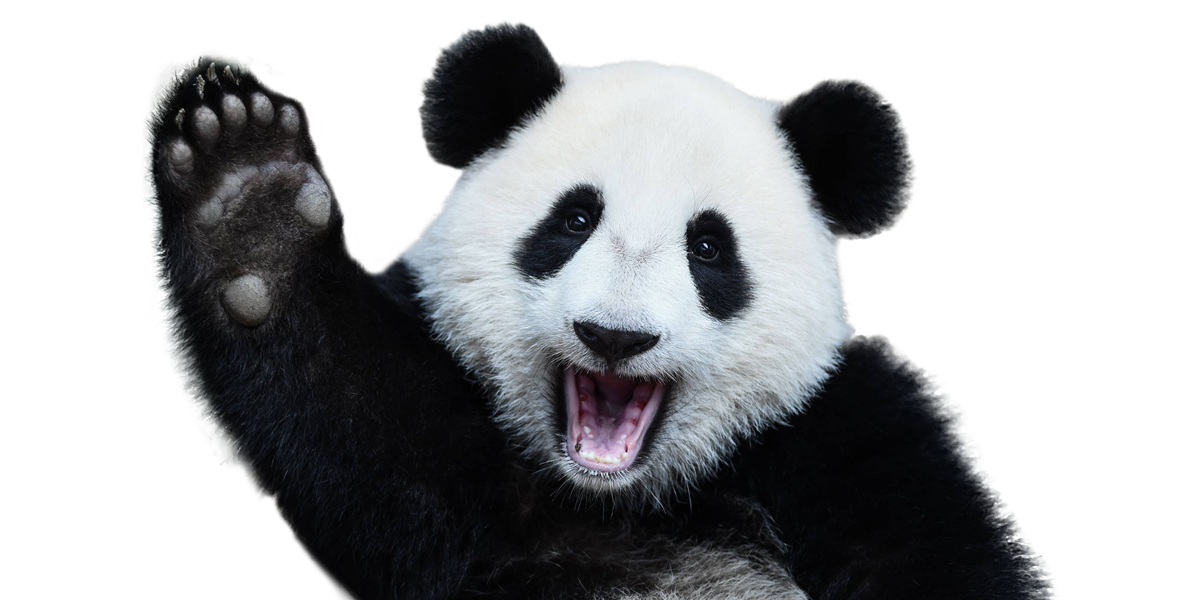 Panda Rose is the team you need, within your budget,
dedicated to your long-term success
Mobile App and Software Development
Panda Rose has been making a name for itself in the online marketing scene as well as web and mobile application development. Our mobile application development on both iPhone and Android platforms utilizes decades of UX design experience with web and mobile sites.
Web Design, SEO &
Digital Marketing
Whether you are a one-person operation or a large corporation, we can meet all of your website, SEO, and digital marketing needs with scalable plans. At Panda Rose, we understand how important it is that your potential clients and customers find you, and we will help make that happen so that you can focus on doing what you do best.
Panda Cloud & IT Solutions
We get it, you have vision for your company, and a list a mile long of technical work that needs to be done to save you both time and money. You know that if you can just improve your IT processes, implement some custom software and deal with your technology issues, you are ready to take your business to the next level.
Panda Rose's technical consulting can provide you with the expertise you need to implement your vision and grow your business.
Our clients come in all shapes and sizes. From international mega-corporations to local businesses, our service-first approach works for everyone.
PandaCloud gives your team access to our world-class managed IT team by having us host your website. 
We've worked hard to build trust
Our clients know we are the team you hire to make sure your projects work the way you want and get the ROI you need to succeed.

Instant Messenger App, Advertising Portal
Panda Rose developed a mobile messaging app for Chatz on both iOS and Android. Our development team has made messaging sessions fully encrypted with the highest top-secret level encryption standards. We have ensured that only the users in the chat can see messages during a Chatz session and conversations are erased permanently after a session ends.
Give us a call and find out how Panda Rose can
support your organization's digital future.