Web Design & Digital Marketing
In a world where fewer people are leaving their homes and more people are searching for information online, your website is the face of your company. At Panda Rose we understand that this means putting your best foot forward with a good, clean, informative website that tells potential clients your story.
Gone are the days of trying to draw people to your site with flashy lights and loud noises like it's a Las Vegas Casino. You have substance and we will help you showcase that.
It's important that people can find your contact information, who you are, what services or products you offer, and what you are all about. It's crucial that your site is mobile-friendly, accessible, fast, and optimised for search engines.
Most of all, your website needs to be liked by you.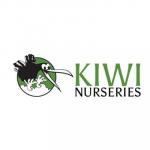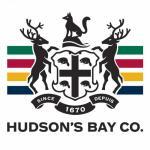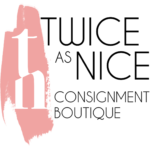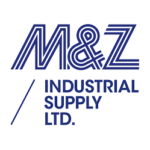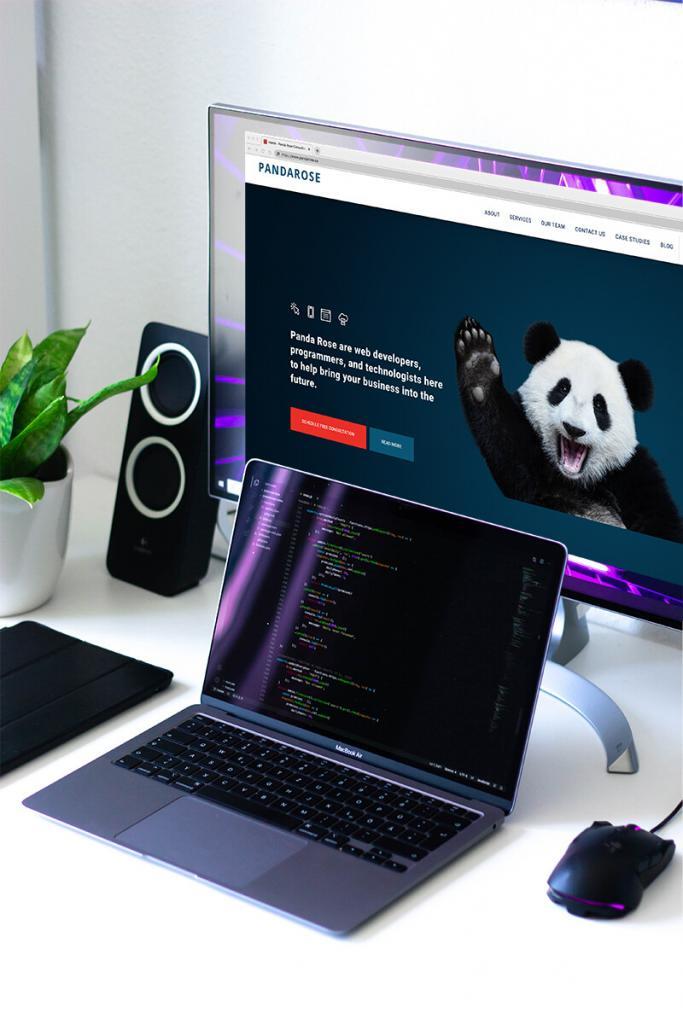 Search Engine Optimization
.
Your business provides a necessary and important service. If basic search for that service doesn't turn up your business in search results at all, that is a problem. Because search engine optimisation is the cornerstone of digital marketing, and has the second-highest ROI, we believe that fixing this issue should be one of the highest priorities.
It won't matter how great your website is if no one can find it. Google's objective is to deliver the best search results to their users. Our goal is to help Google recognise your website as the best for potential customers; driving organic qualified leads to your business.
Search engines constantly change algorithms and you need to adapt. Our team follows the updates to their algorithms and methods. We then apply our technical skill and knowledge to keep your site and listing as prominent as possible.
We have different SEO plans that suit different sizes and types of organisations, and all levels of SEO include regular reports and an option to meet with our SEOs to discuss them and evaluate the direction of the work we are doing.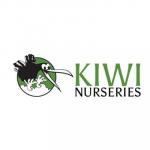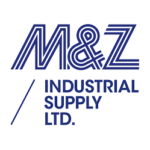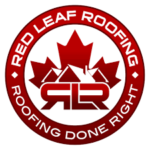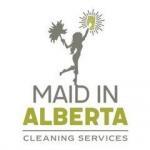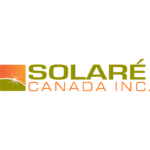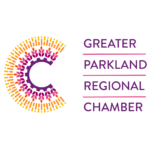 In 2020 social media is so much more than just a place to connect. It's become a widely used search engine, a place to generate sales, and an opportunity to vocalize your brand's personality.
Any business would agree that PR is the head front of your business. It's the first impression, the voice and the connection with customers. Did you know that your social media acts as all of these as well? Creating a quality online presence and experience is vital to producing and retaining customers.
At Panda Rose we ensure that your social media presence clearly correlates with your website, your physical business atmosphere, and you as a business owner. We create content, engage with your audience, practice social listening techniques, and strive to grow your online presence and your brand's voice. Your customers are on social media, and you should be too!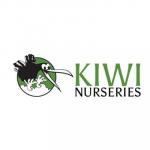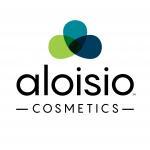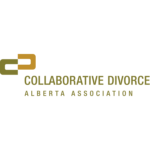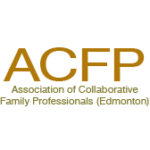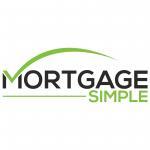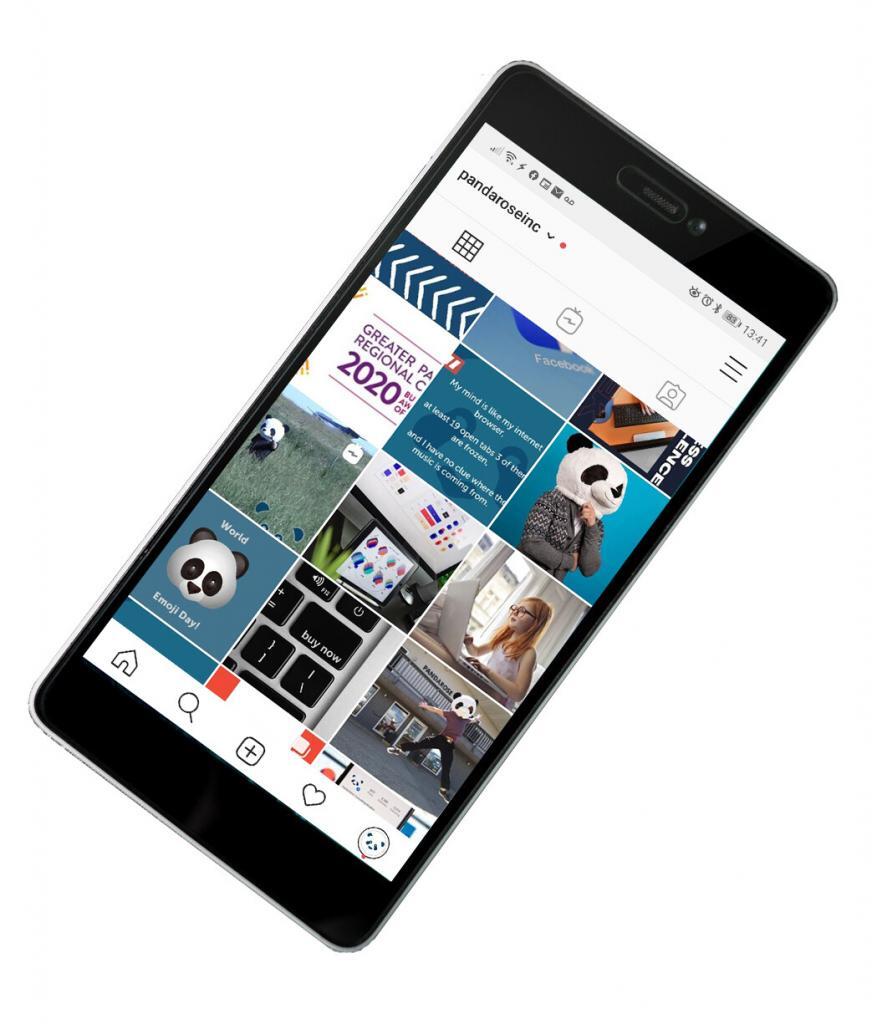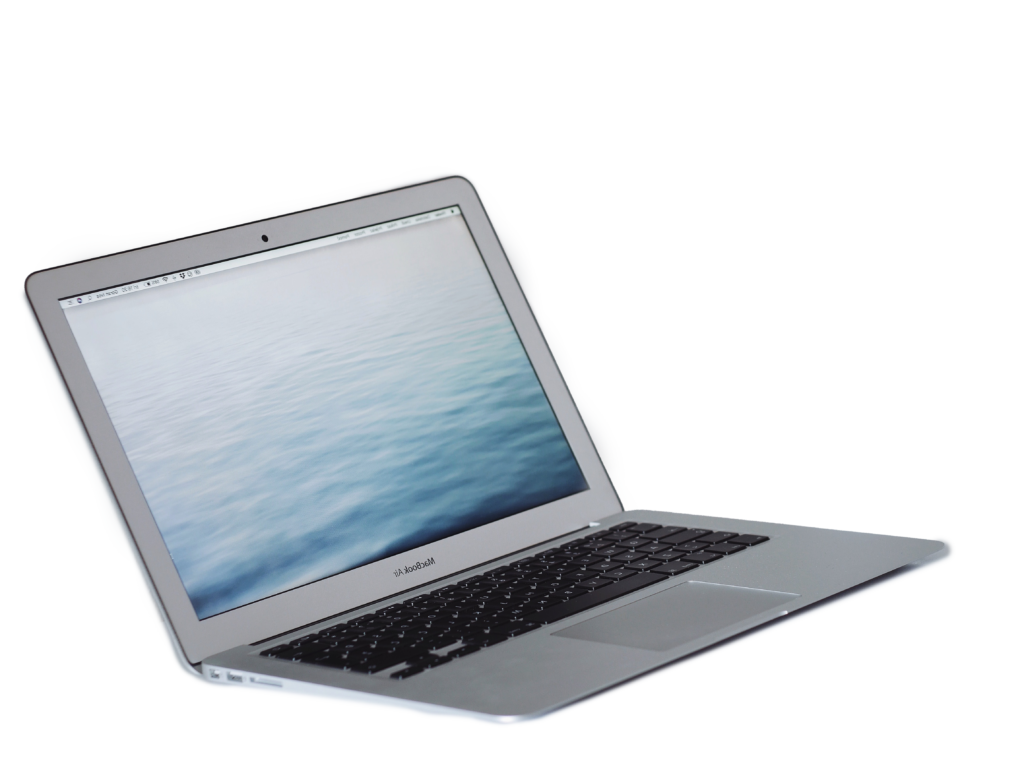 Panda Rose provides marketing support for all online marketing systems (Google, Facebook, Bing, Yelp, &c.). We concentrate on three methods for marketing: Paid Traffic, Conversion Optimisation, and ROI Analytics. With three levels of support, we allow your organisation to ramp up or down your ad spend and adjust targeting with ease. We are 100% transparent on all advertising spending.
If you are interested in monthly ongoing monitoring, we have subscription rates for which ads are regularly monitored and adjusted for efficiency and effectiveness.
In addition to PPC, we offer email marketing, which offers the highest ROI and has proven to be an effective method to generate leads and conversions. We believe that emails generating useful information to clients and potential clients, as well as linking to relevant content will help increase leads.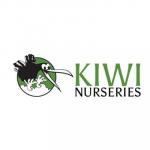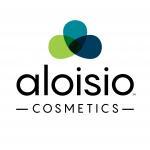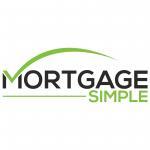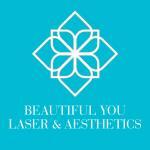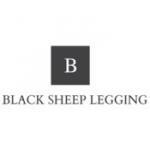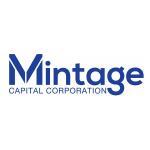 Give us a call and find out how Panda Rose can
support your organization's digital future.