Web Design, Local SEO, Social Media Management & More
in St. Albert
We are always pleased to work with our clients in St. Albert, whether it is helping get online with great Web Design, assisting them show up more prominently on search engines with local Search Engine Optimization, or helping them increase their engagement and presence on social media.
Before Covid struck, we maintained an office at NABI, Mission Avenue for multiple years, working directly with our clients to develop their marketing campaigns and web sites. After Covid, we decided to temporarily shut down that office since in-person meetings were severely restricted, but we do look forward to getting a new space in St. Albert when things open back up.
We have been a proud member of the St. Albert Chamber of Commerce for many years, and always love to be involved in the local community, with many of our employees having family attending school in St. Albert.
Do you need digital marketing help to grow your business?
Let us help you out and build your online presence properly.
Some of our local clients:


Website Development & Search Engine Optimization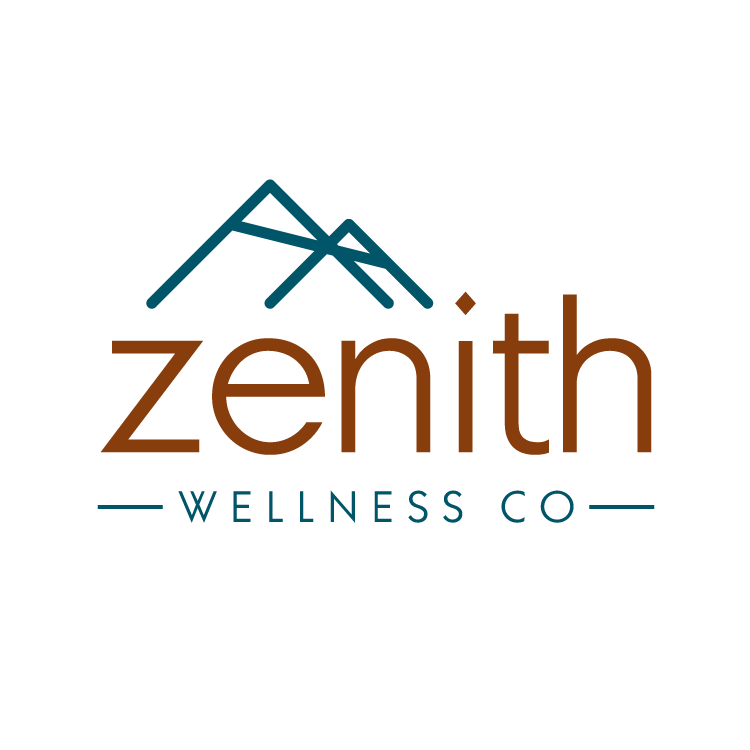 Local Search Engine Optimization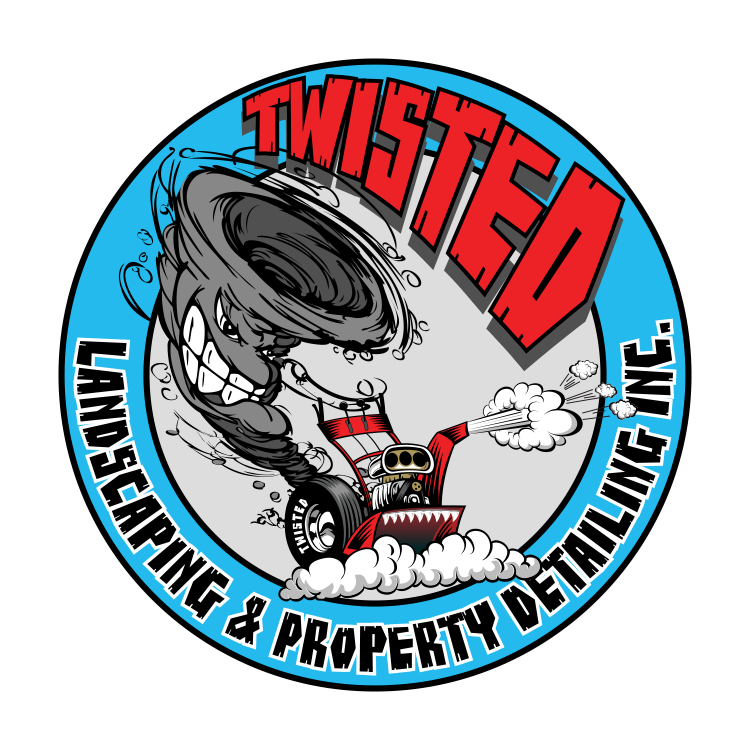 Website Design & Development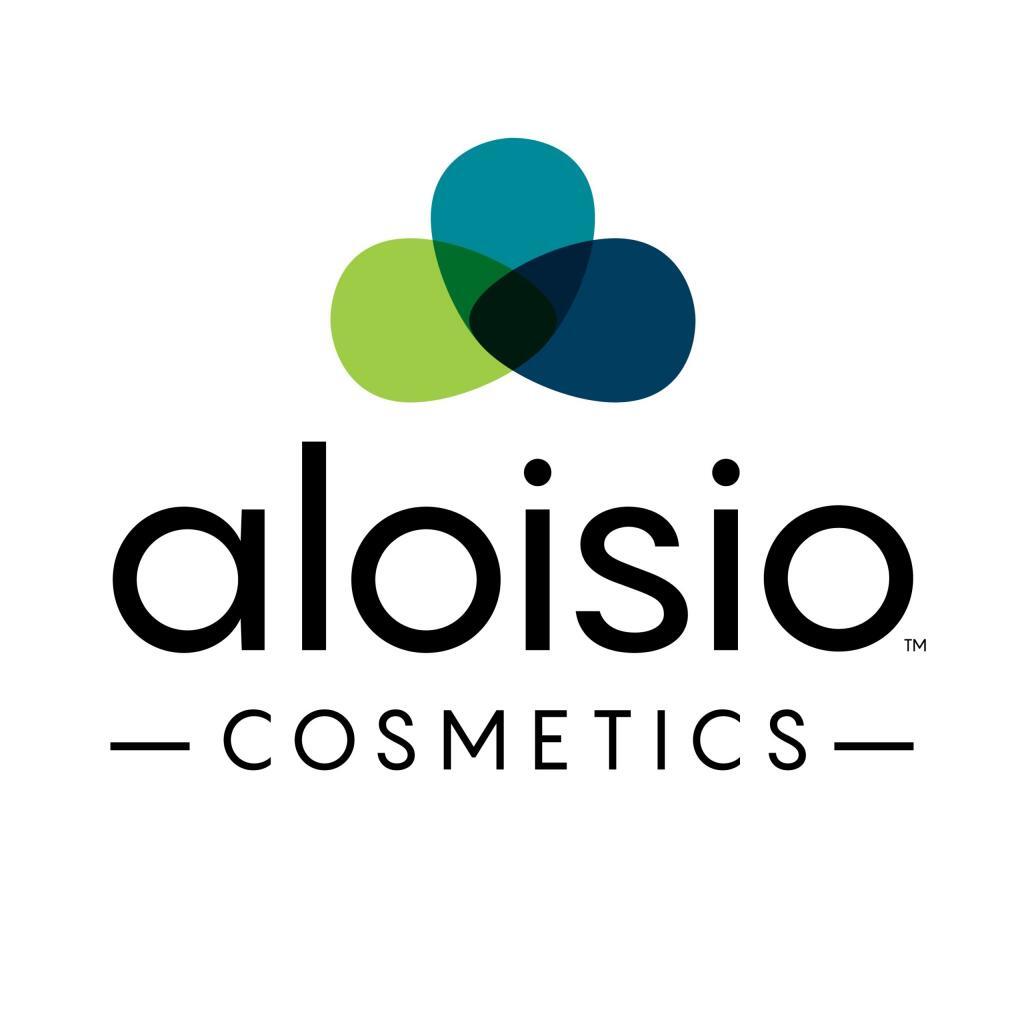 Social Media Marketing & Logo Design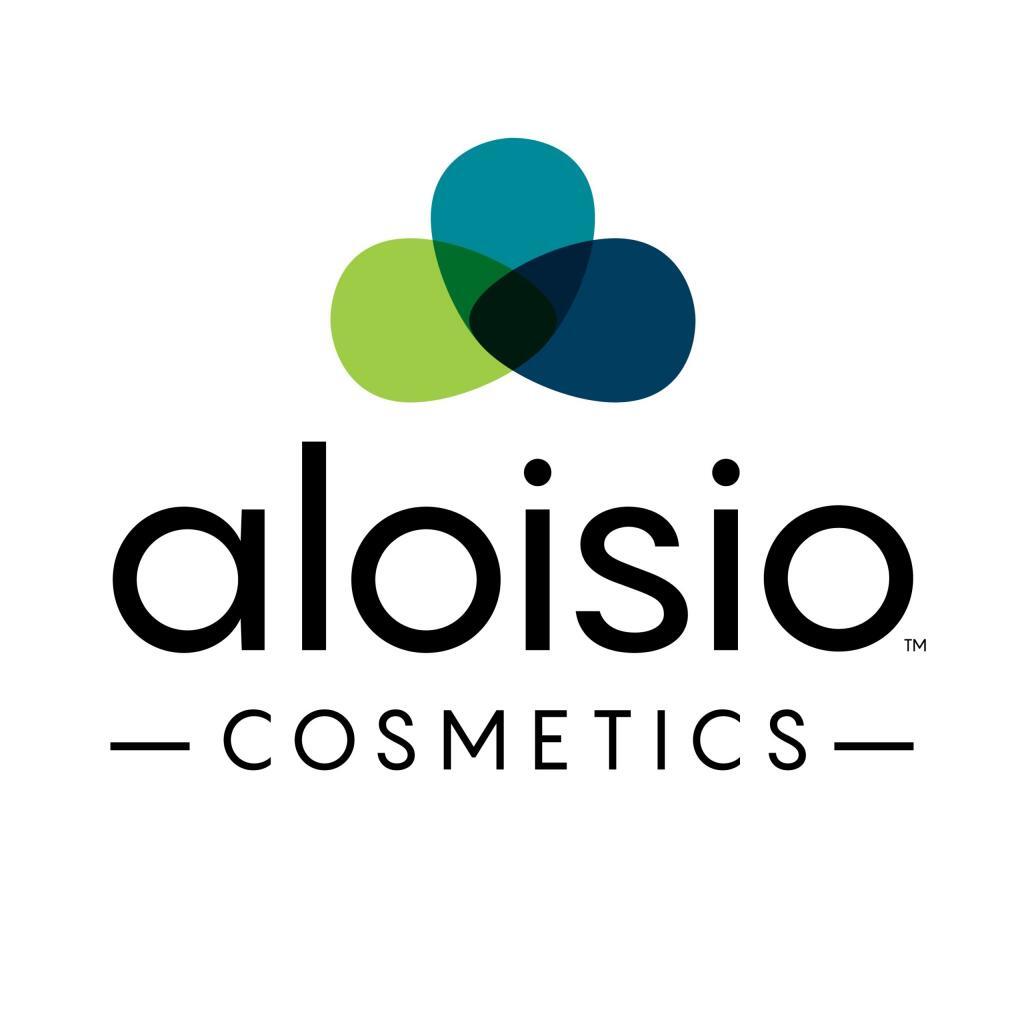 Aloisio Cosmetics is a small cosmetics brand headquartered in St. Albert. Their cosmetics are designed to be made with natural ingredients and work effectively to reduce the appearance of aging and improve skin elasticity. We worked directly with Bob to help him double his Social Media presence, connecting him with effective influencers and helping develop a solid brand identity on all of his channels, including Instagram and Facebook. With a very small budget, we were able to directly drive sales through social media and grow his business.
We started to see immediate results within the first or second week of working with them. Panda Rose Consulting Inc took the time to care, and are good at what they do.

I was in the social media space for three years with 200 followers on each of my pages. Since Panda Rose Consulting Inc's work began, I now have about 450 followers. Every month, I'm getting people who are following my content and actually care about my product. They're starting to engage, buy, and share my content.

Panda Rose Consulting Inc brought real customers, not just likes and shares, to my Facebook page. What's more, they did it in a fraction of the time compared to other companies. This is all considering that I'm a small company with a small budget. It's incredible that we've been able to grow organically like this.
Bob Aloisio
Alosio Cosmetics
Do you want to grow your social media presence? Improve your Google rank?
Let our team of SEO experts, Social Media Pros and Digital Marketers help.
Panda Rose Consulting Studios Inc.