Social media has become so much more than just a place to connect. It's also a place to generate sales, develop your brand identity and an opportunity to vocalize your brand's personality to your potential clients.
Alongside posting consistently we also ensure your presence clearly correlates with your website, branding, business atmosphere, and you as a business owner. Our strategies help develop trust, showcase your expertise, and warmly invite customers to work with you without sounding "salesy".
We work with clients in various industries, nationwide.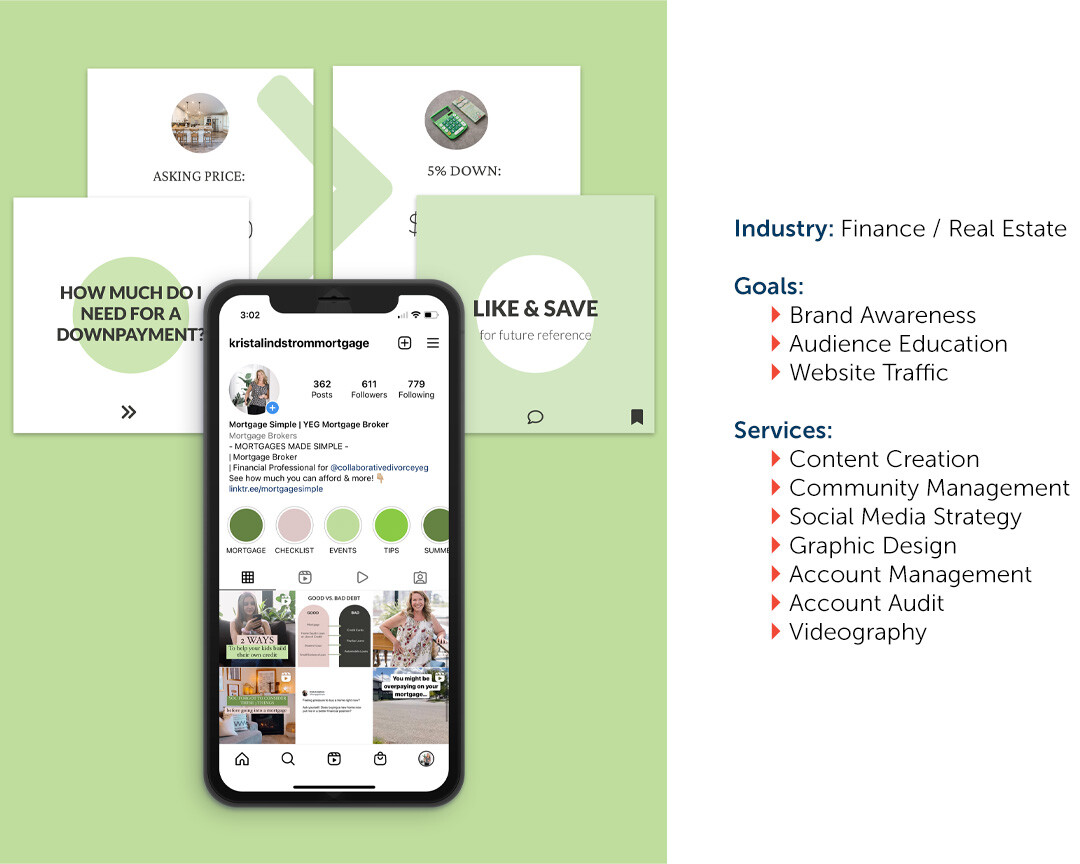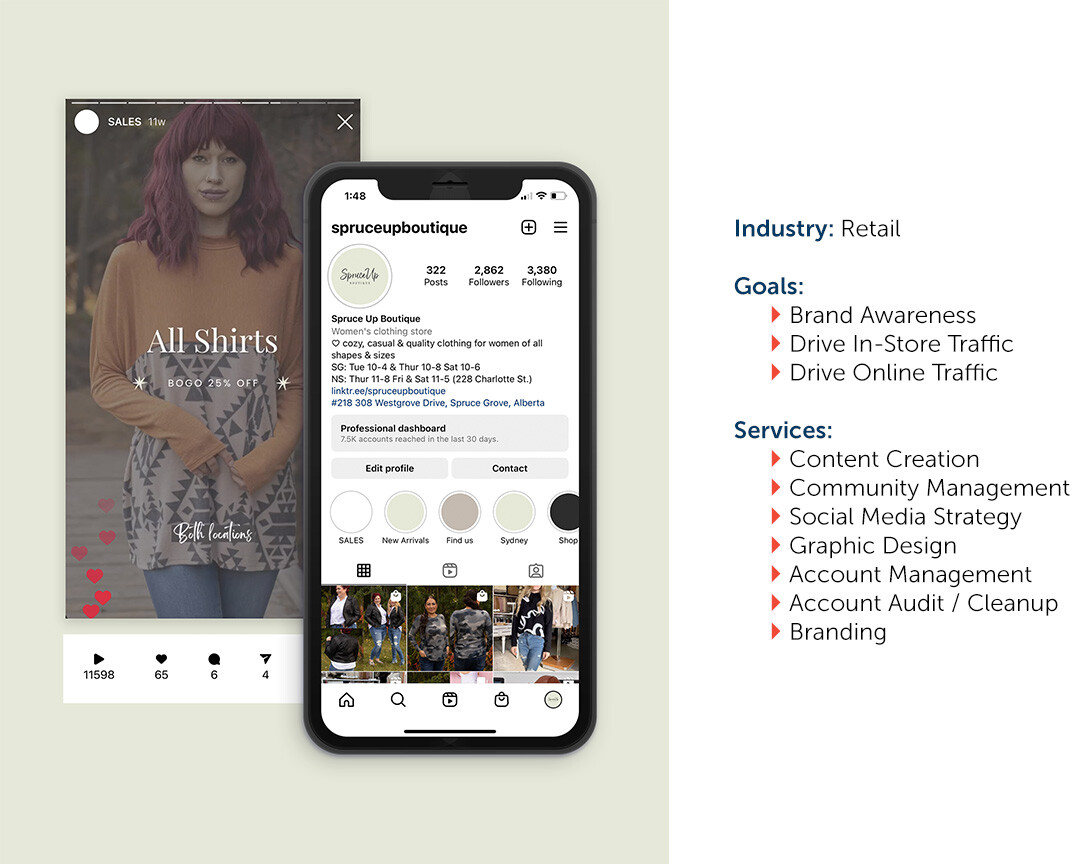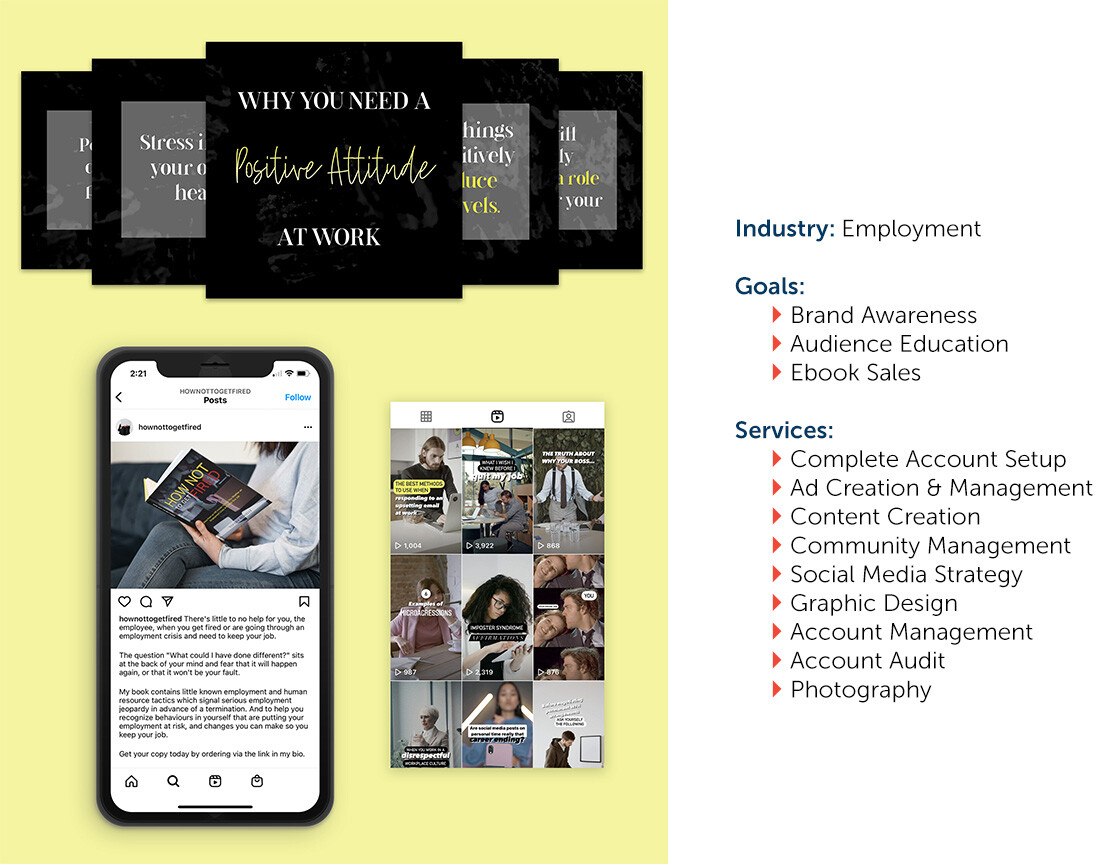 Watch Your Business Grow
.
We build your brand so new and existing customers will feel valued, nurtured, and educated – putting you top of mind for their next purchase.
Content Creation, Branding & Strategy
.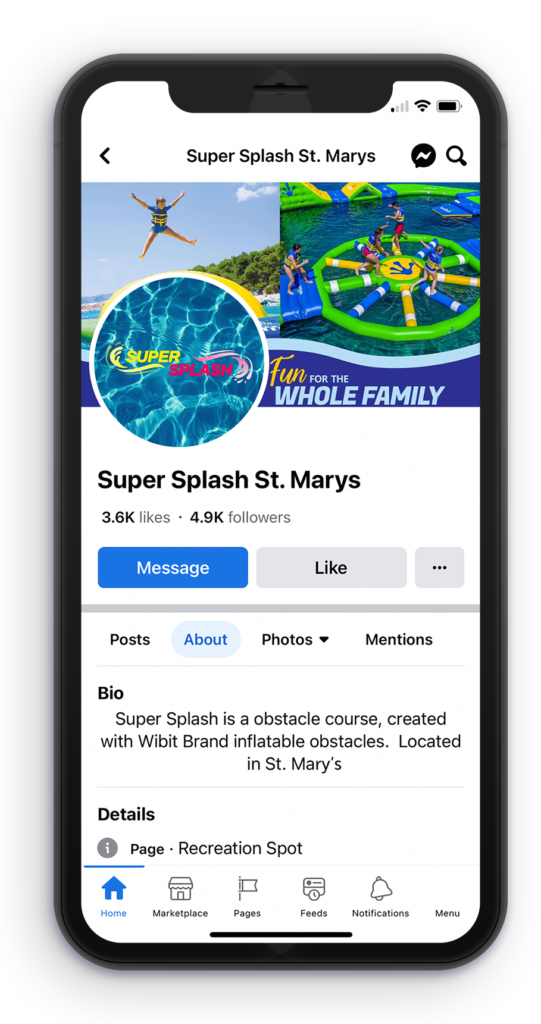 Taking out the guesswork.
Gone are the days of confusion, overwhelm and wondering if your efforts are working. We use data-driven strategies to grow your social media presence and give you results that really matter to your business.


Reach beyond your community.