Parkland Ventures Thrift Store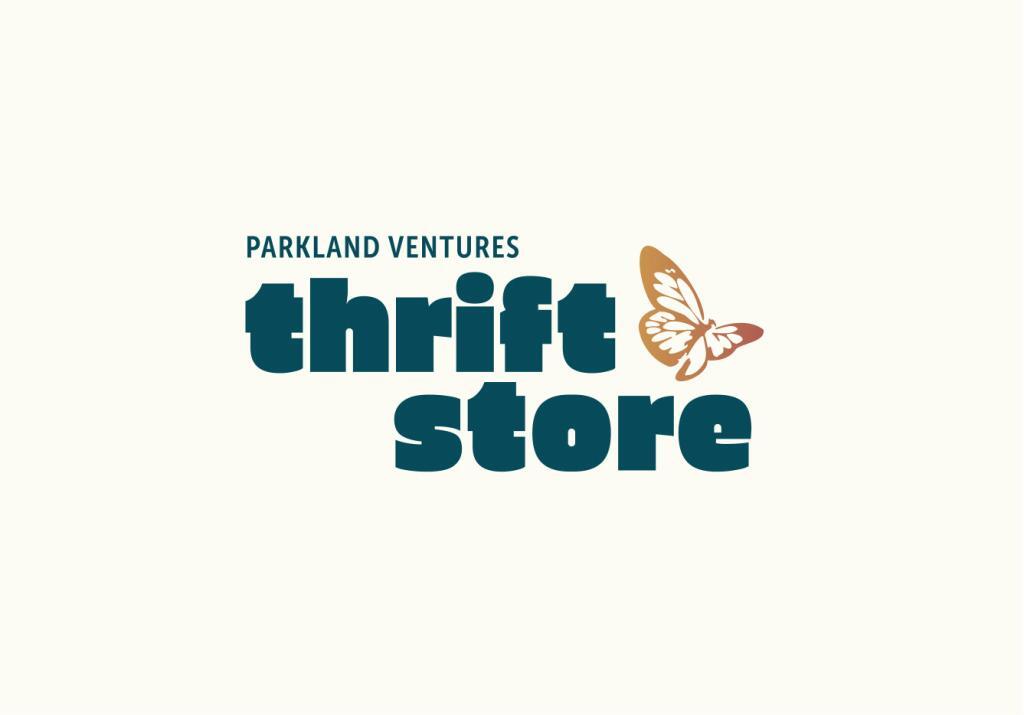 Parkland Ventures Thrift Store came to us for some help with their online presence. We started on their social media, which included properly setting up new pages and accounts. We ensured they had full control over everything and trained them how to update their pages and use social media to raise awareness and bring in more business.
We wrapped up their website where we designed a brand new logo, along with complete custom branding, and brought a business that has been around since 1991 back into the online world with a fresh new look.
Such a pleasure working with local businesses!