Magic Happens Metaphysical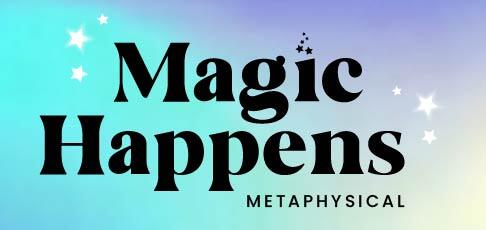 Magic Happens Metaphysical is a Stony Plain business that needed a new logo and website to match their new name. 
We designed a magical logo along with a small business website for them. 
Process: 
We started by meeting with the client to discuss her goals and needs for the website. We then created a few designs of a logo and showed it to the client for feedback. We did the same process with the website design and based on her feedback, we made some revisions to the design and development plan. We then built the site and tested it on various devices. Once the client was happy with the final product, we launched the site.