Need help? Enter your email here and we will contact you as soon as possible.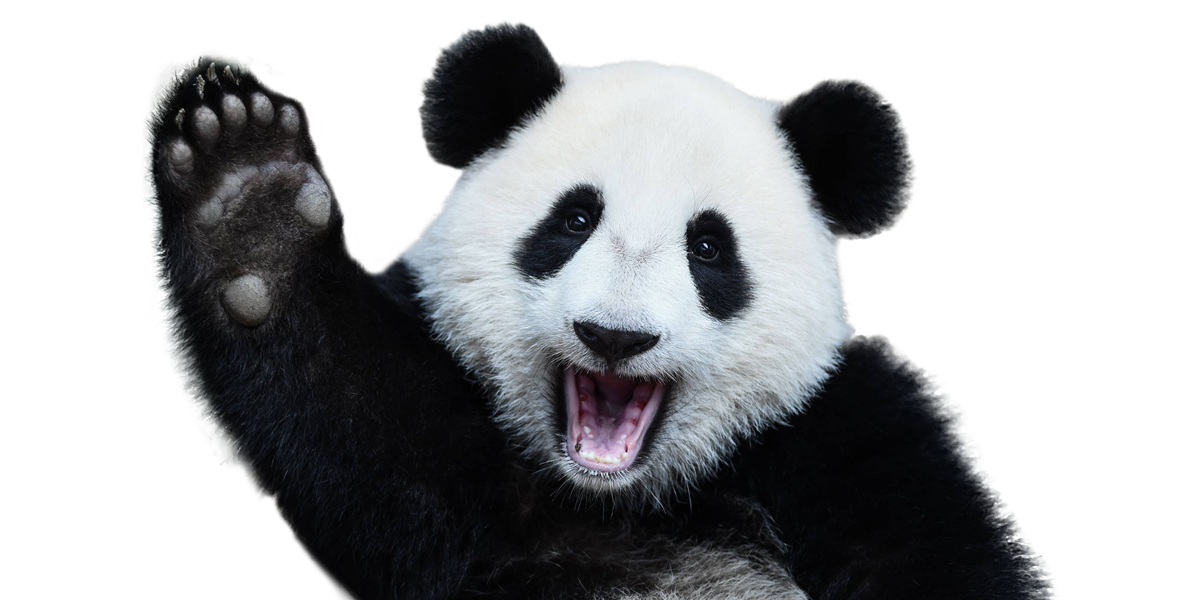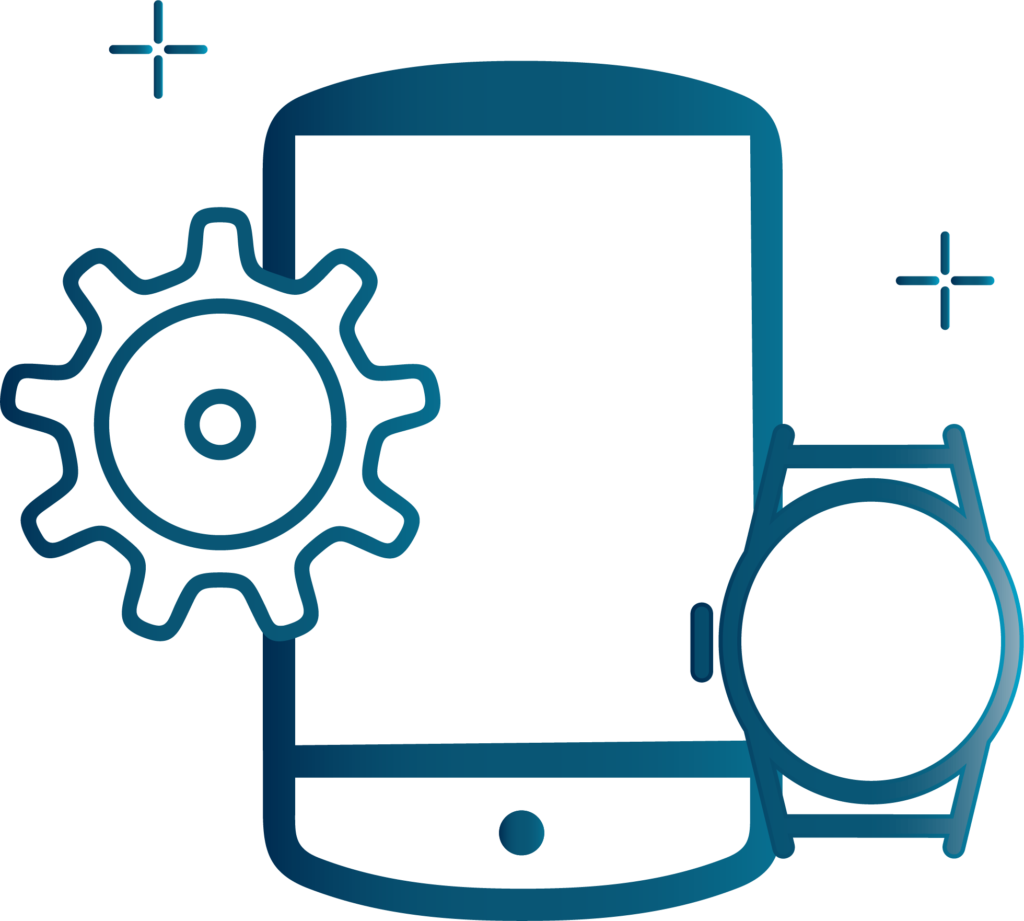 Mobile App and Software Development
We are developers and web designers with extensive skill sets. We program e-commerce web applications using PHP and React, create apps for the iPhone or Android, maintain legacy RPG (AS400) software and pen test banking applications. If you need it developed, maintained or tested, we can do it.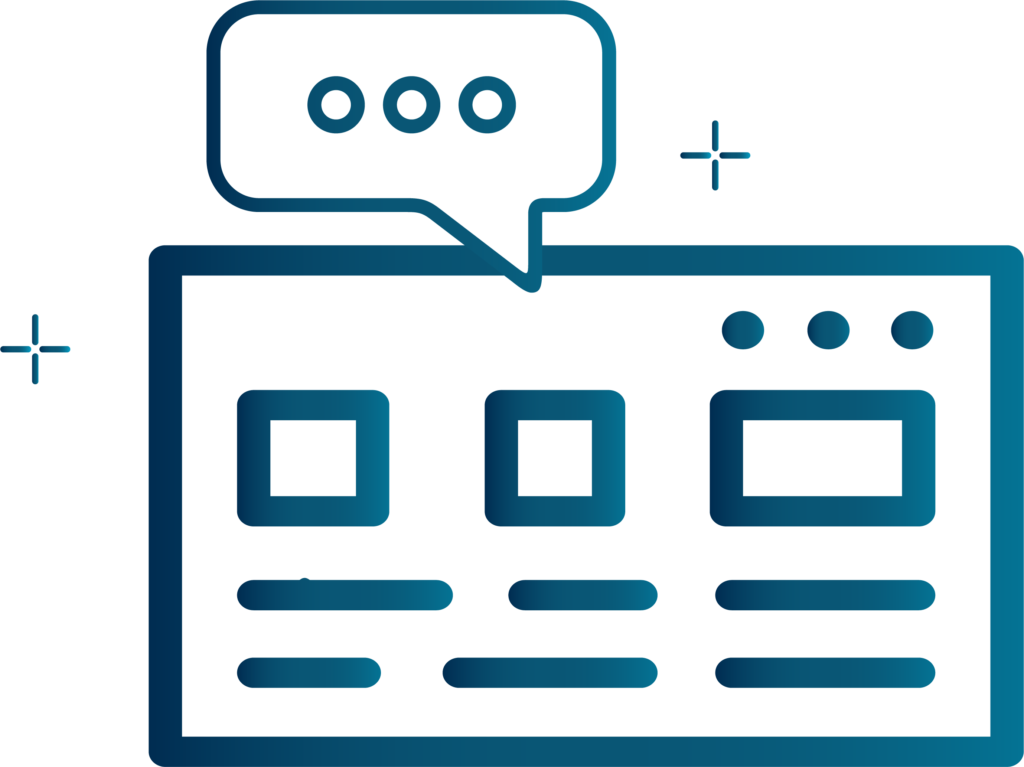 Web Design, SEO &
Digital Marketing
Your clients need to find you. We help them. We are pros at digital marketing: social media management (Facebook, Twitter, LinkedIn & more), search engine optimization (including local seo), web design & Google/Facebook Ads. We make your company look great and help it grow.
Panda Cloud & IT Solutions
You have a vision for your company and as your company grows, your IT needs grow. You know that if you can just improve your IT processes, you will be ready to take your business to the next level. Our managed IT professionals can provide you with the expertise you need to guide and grow your business successfully.
Our clients come in all shapes and sizes. From custom mobile apps for international mega-corporations in Toronto, Boston, and London, to web design, SEO and social media management for local businesses in Spruce Grove, Stony Plain, St. Albert, and Parkland County. Our service-first approach works for everyone.
PandaCloud gives your team access to our world-class managed IT team by having us host your website. When you work with our web designers , software developers or digital marketing team (SEO, Social Media, etc.), you get access to PandaCloud instantly.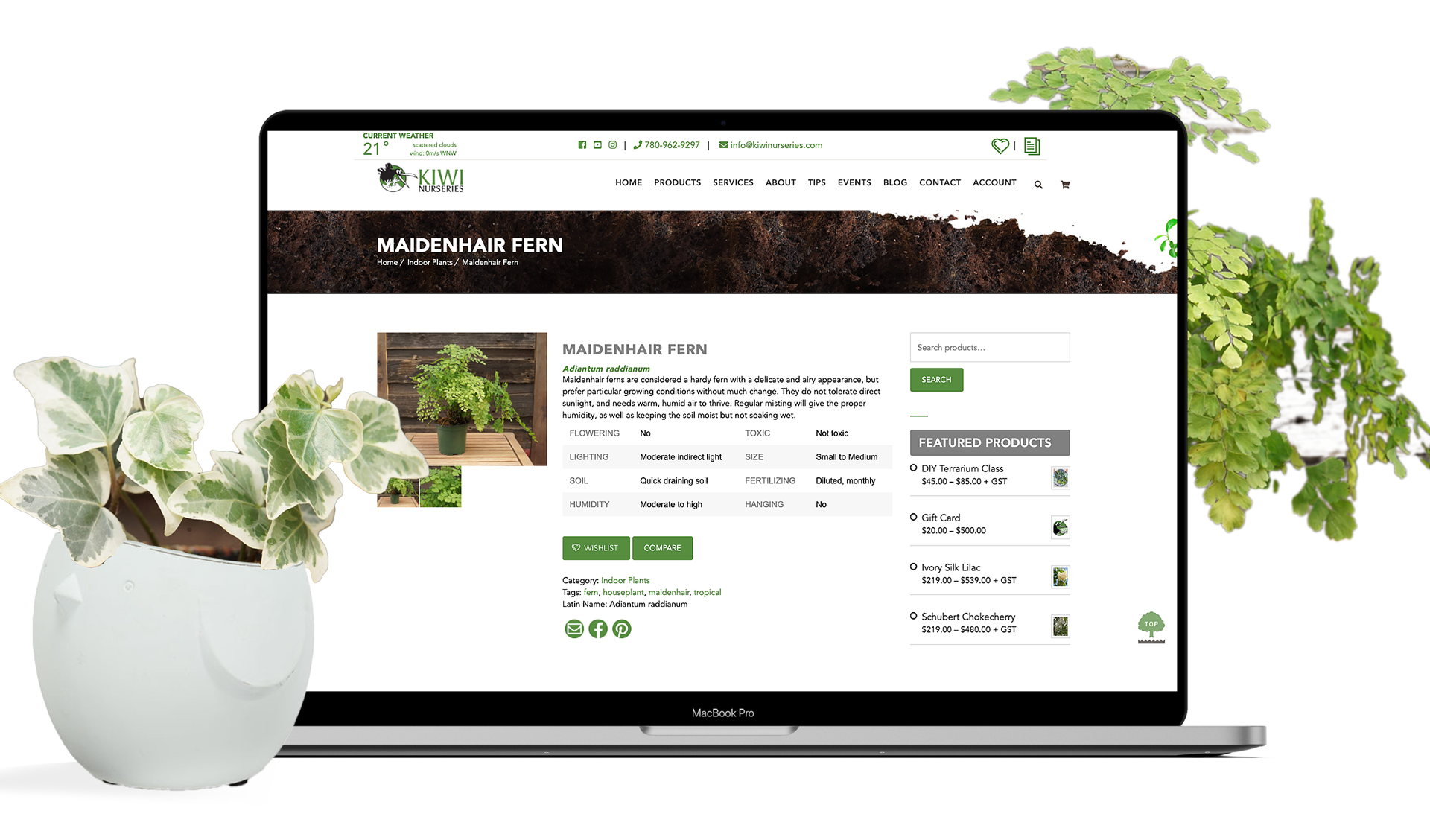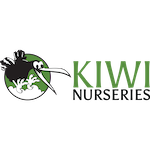 We have been working with Kiwi Nurseries for many years, providing them everything from web development to ongoing SEO support. During their amazing 40th anniversary year, we worked closely with them to maximize the social media presence and amplify their 40 events in 1-year strategy. Currently, we are managing their website and working on many fun exciting new projects to expand their capacity and provide more and better services to existing and new clients.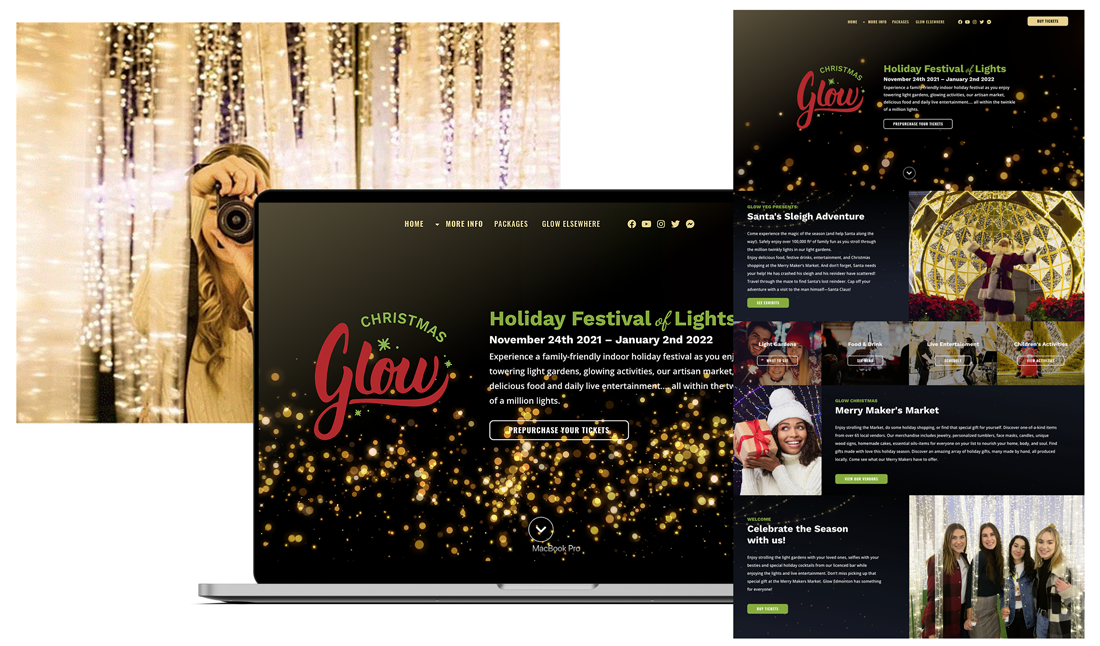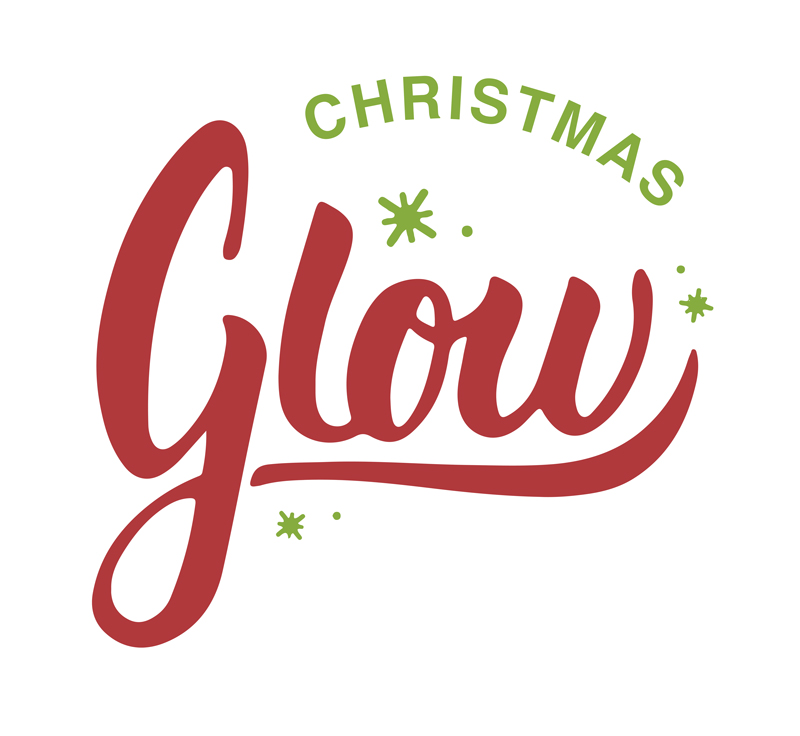 We worked with the Glow Edmonton team to recreate their entire website. It was a fun project and we enjoyed working with them! Building a large site takes coordination and communication. The end result needed to be clear to audiences and show all the aspects of the Glow event, ticket integration, and eCommerce ability. The website needs to load fast and be easy to navigate.
Proud of our local and global clients
Give us a call and let us help you manage all of your
web design, app development and digital marketing needs.